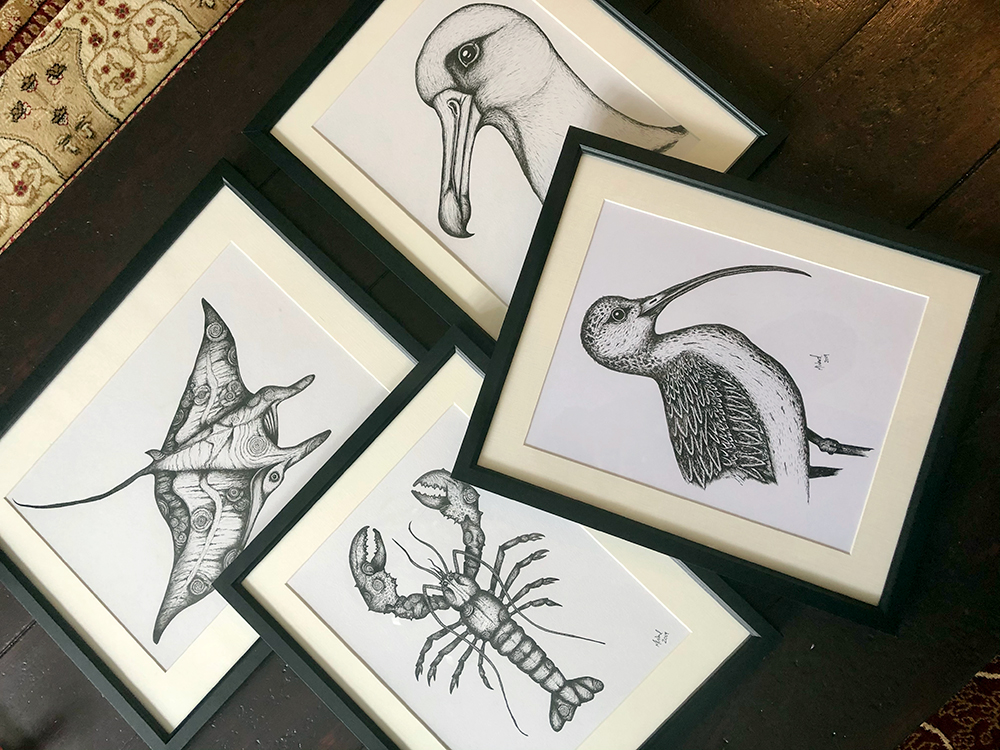 Local Artist in Southsea, Portsmouth
In May 2021 I moved back to Southsea, an area of Portsmouth I left several years ago. I lived in Southsea for a number of years prior, but moved to Drayton in 2014. Having kids definitely changes things, schools and a garden become a consideration. Anyway, a lot has happened since leaving and returning to Southsea, but I won't bore you with those details. I'm back and making the most of what Southsea has to offer, it's a beautiful place to live…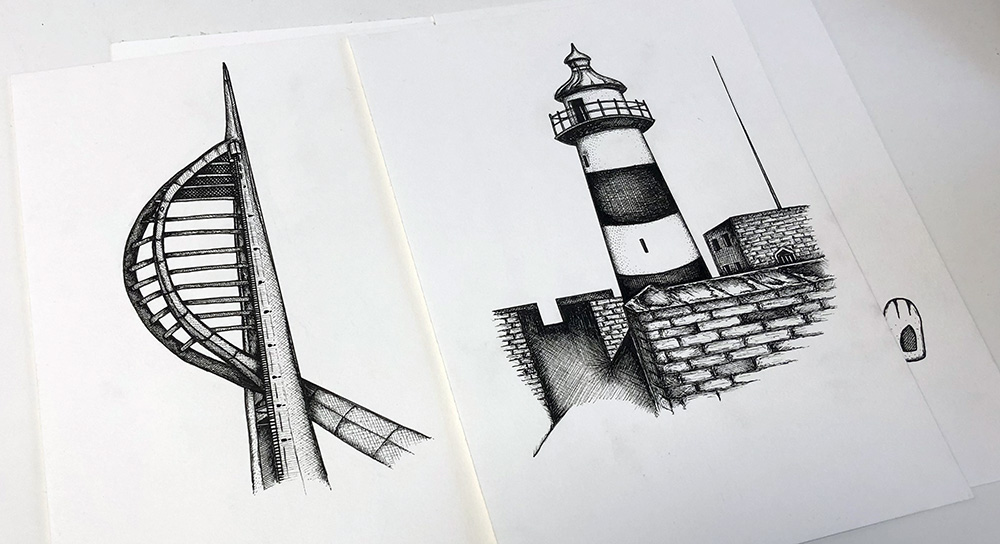 There is certainly a hip, creative, arty vibe associated with Southsea, just a few reasons why I moved back here. My core business Tidy Design actually started off in Southsea (Duncan Road), this dating back to 2007, a pretty scary thought!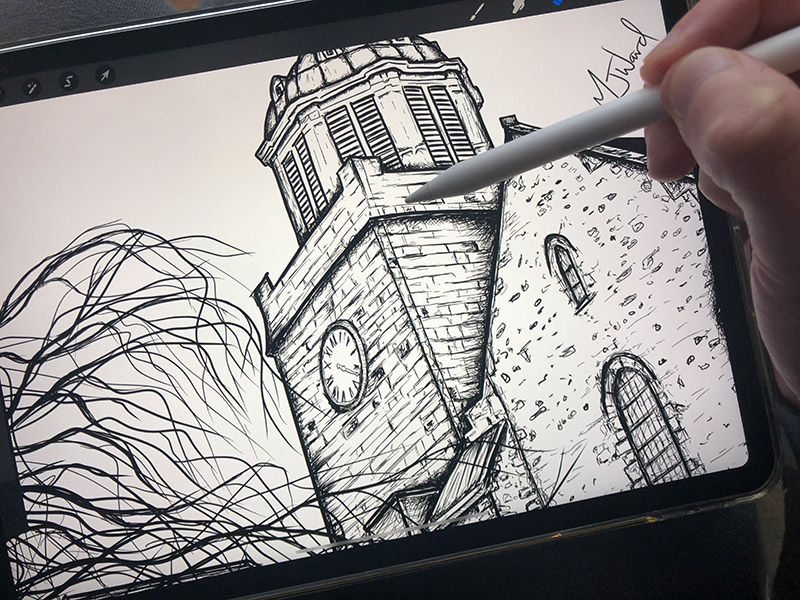 As someone who loves fine art, creative writing, graphic design, content marketing and more, I thought I'd create a few art related post to showcase and promote my work. If you are a Southsea resident or business looking to hire an artist / graphic designer then please give me a call.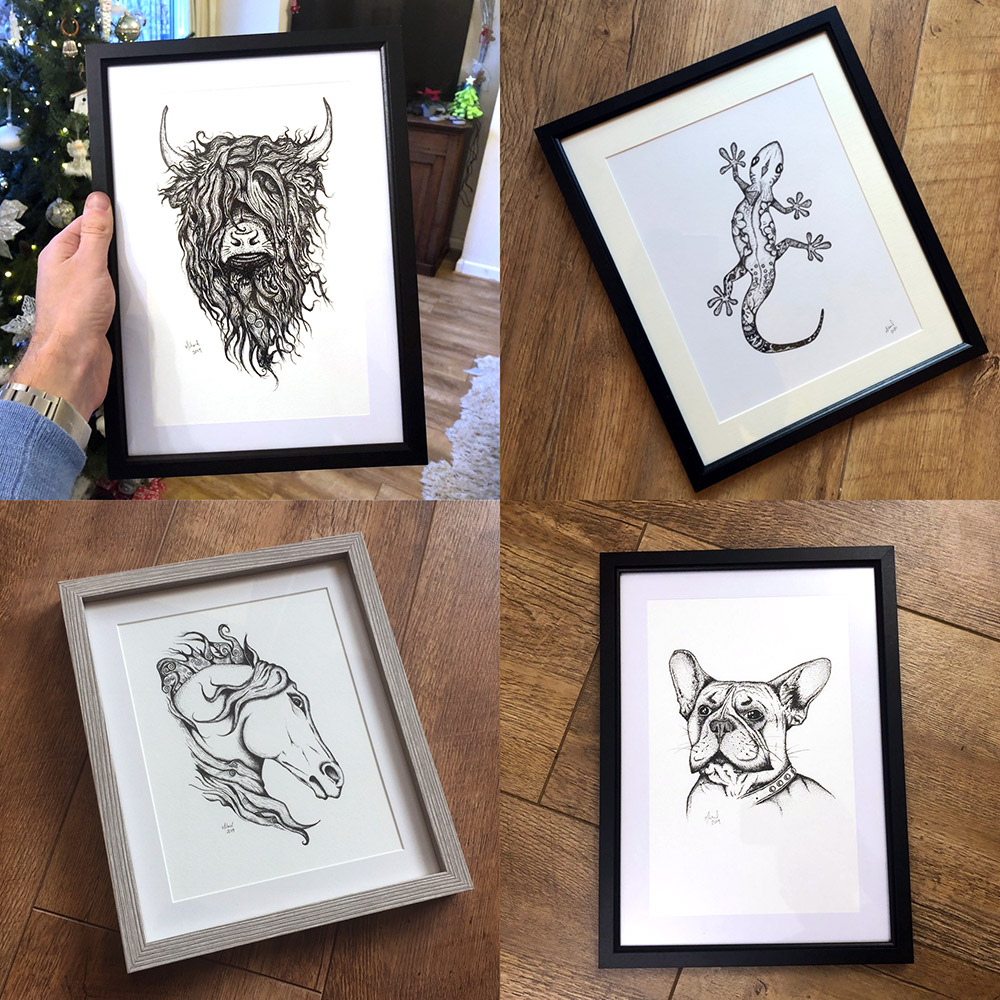 Hiring a Local Artist
There are many reasons you may wish to hire (commission) an artist. Quality visuals can really help make a product or service stand out. Maybe you are looking for a bespoke painting of your pet, a unique birthday gift or some help illustrating a kids book you have written.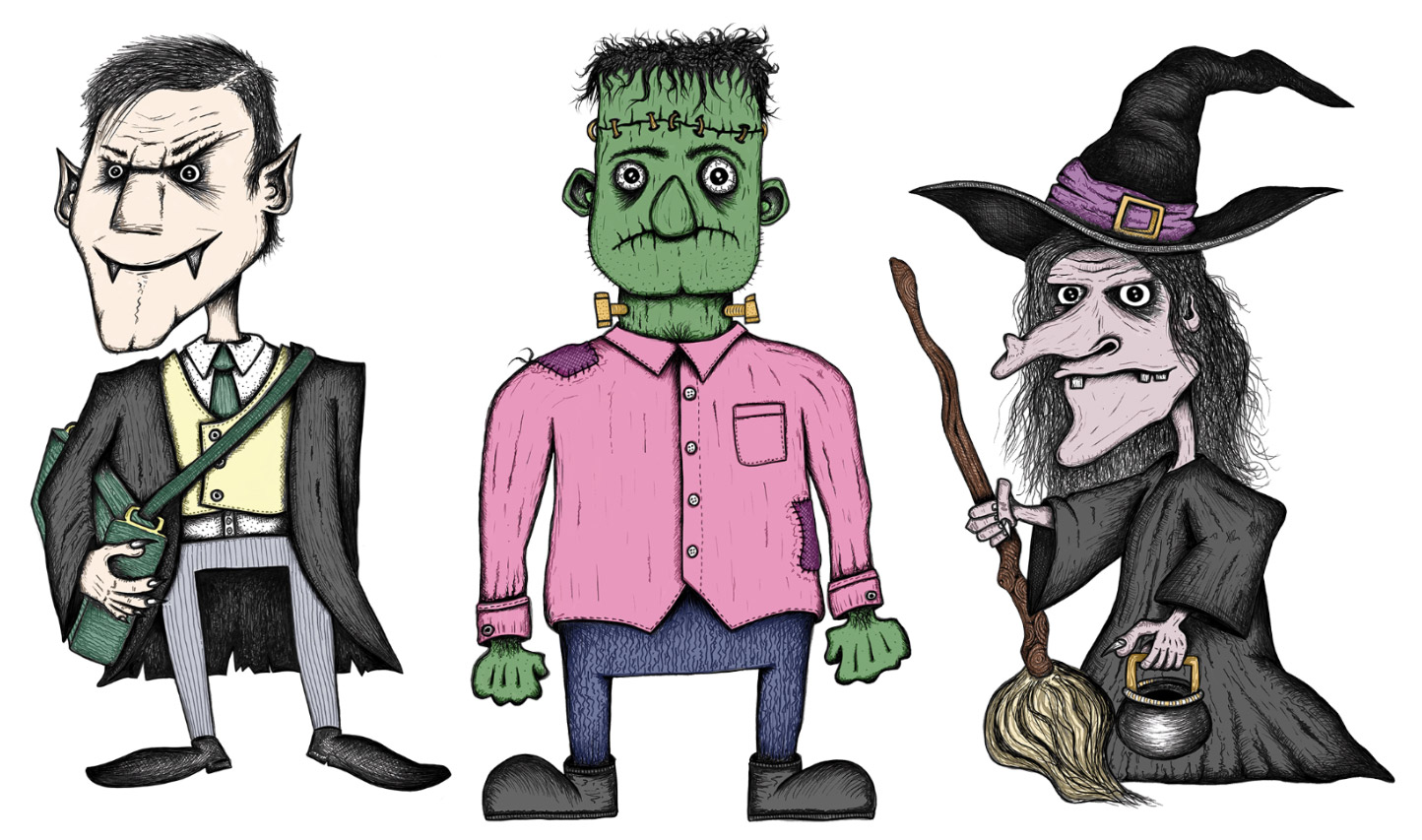 Artist and graphic designers can assist in many different ways. But before you consider commissioning some work, I'd suggest writing down your wants. A couple of paragraphs that explain your vision, this will help when hiring an artist.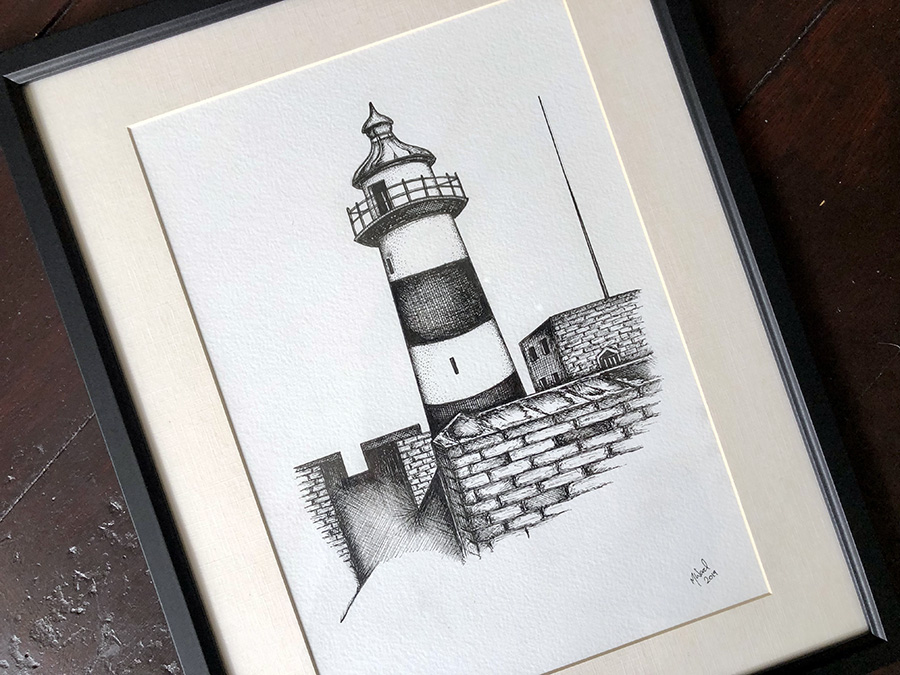 There are many different types of arty styles out there, so make sure you chose the right artist (and style) for the job. Someone who specialises in oil painting on large canvases may not be the best person to create digital artwork, these are two different mediums, skills and types of art. I am someone who dabbles with oil painting, but my preferred medium is pen on paper and/or digital artwork.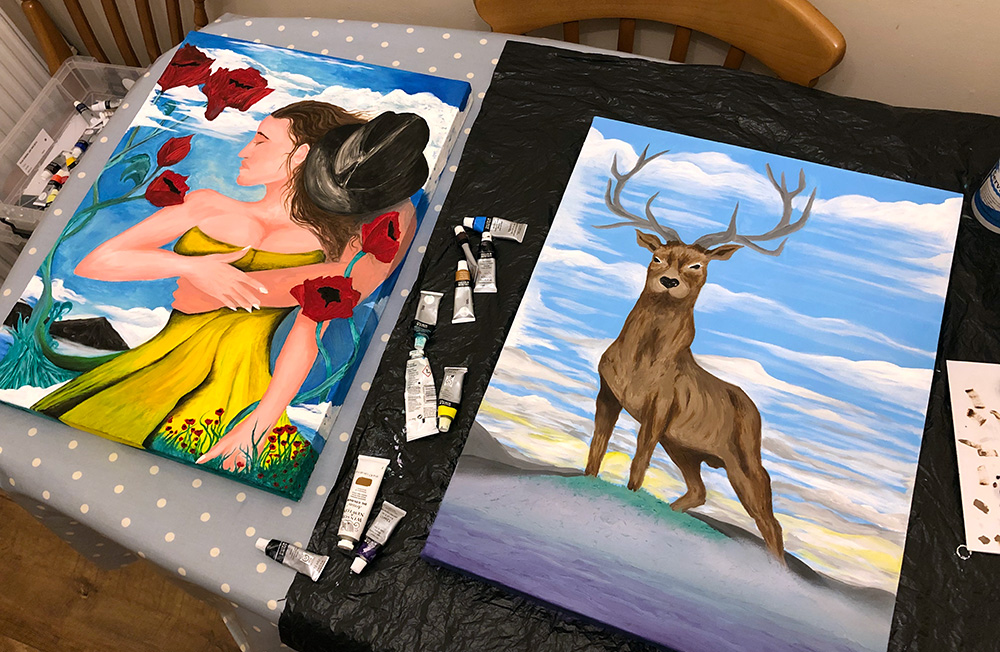 I have listed a few links below, I hope these help. If you are looking for an artist based in Southsea Portsmouth to help with a project then please say hi.
Sea Life Art
Tidy illustrations
Artwork Posts
Posted; 5th January 2022

by Michael Jon Ward.
Hello! Thank you for visiting my website and checking out this post. Please email me if you'd like to work together, or message me via social media.