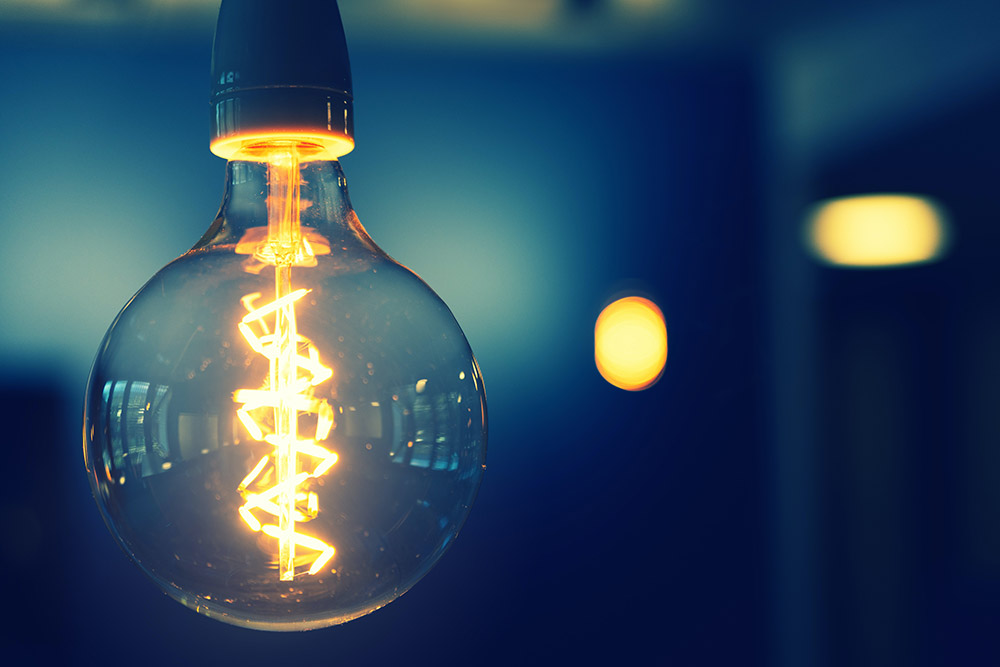 Content Creator Hampshire
To produce "tidy content" means to produce something of value for a reader. It is the process of getting your message across, delivering the facts, telling a story, evoke emotions or engage with your target audience.
A Content Case Study…
When the world went into lockdown in March 2020 we all had more time on our hands! So, I created a selection of COVID-19 artwork that captured the news and events at that time. It is true that content marketing is a long term investment, however there are short-term gains and quick wins if you box clever. The trick is to become current, linking up your products or services with what is trending at the time.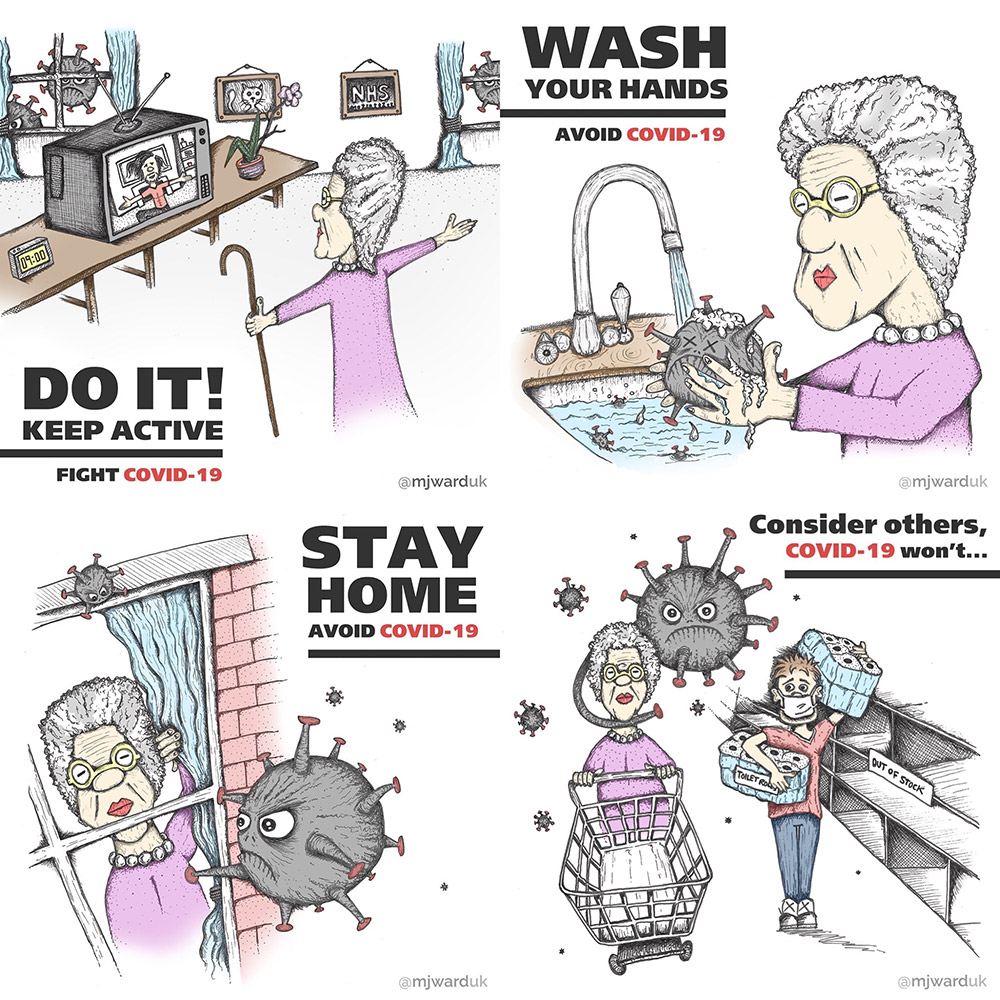 My artwork was posted on various social media platforms with trending hashtags assigned. One of these tweets received almost 24K impressions and 7K engagements in just 24 hours! Now that was a lot of eyes on my coronavirus artwork, a twitter audience processing important information such as "Stay Home" and "Wash Your Hands". Plus, a twitter audience engaging with my artwork.
It was truly awesome to see the tweets, re-tweets and likes multiply at such a pace. Content creation is tough going (more failures than successes), however when it works it works! There is a quote by Jim Rohn that springs to mind as I write this post on a Friday evening, "If you keep knocking you'll find open doors…"
A Tidy Content Strategy…
Over the years Tidy Design has helped hundreds of clients produce tidy content, be it for websites, blog posts, social media, SEO campaigns or print. Tidy Design is always happy to help brainstorm your ideas and add in our own creative flair. A content strategy we have adopted in-house is giving away freebies. Although hard work they do produce organic traffic. Plus over time, these posts should obtain organic backlinks.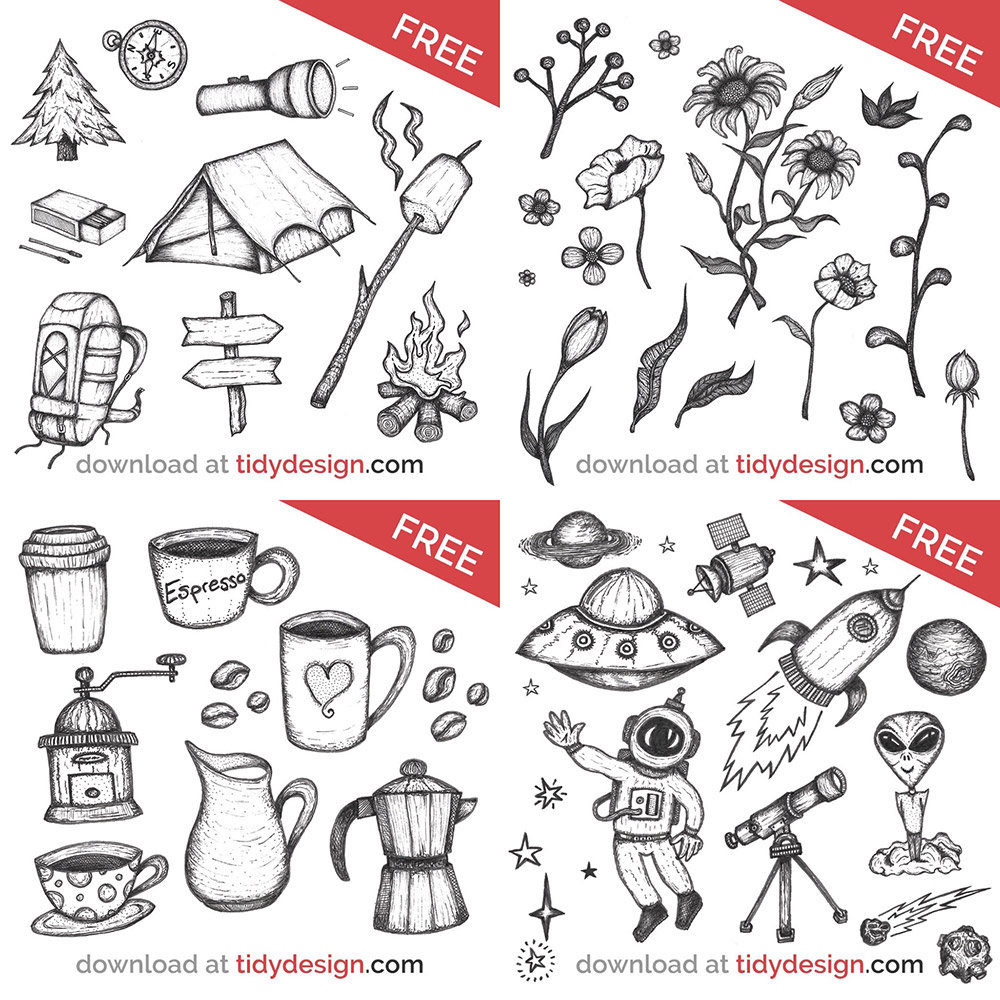 Something to note about content creation it that it relies heavily on collaboration. In order to produce "tidy content" we need to assess how best to merge our expertise and knowledge with you, an industry expert. Nobody knows your business like you, its origin, its values, its mission, its end-goal… In todays world people invest in people as much as the brands they create. So why not make you or your backstory form part of a USP (unique selling point). The web, being in business, social media… Man, it is a crazy competitive place! This means that we/you will need to think outside of the box when it comes to content creation. How will you stand out from the crowd?
Content Creation in Hampshire
If you are looking for some help with content creation then why not give Tidy Design a call or email. Our company is actively helping and consulting with businesses across Hampshire, Surrey, and West Sussex. So, if you are looking for some keyword advice, content marketing tips, maybe a bespoke illustration or some graphic design work, then please let me know.
Posted; 21st August 2020

by Michael Jon Ward.
Hello! Thank you for visiting my website and checking out this post. Please email me if you'd like to work together, or message me via social media.