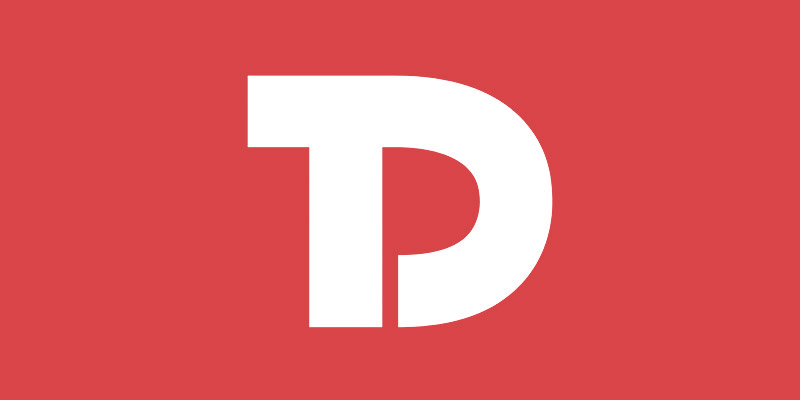 Tidy Design
Tidy Design is my core business, established back in 2007. We work with numerous companies across the globe, covering a wide range of industries and sectors. Our services vary from bespoke website design, web development, consultations, logo design, company branding, graphic design, illustration and digital marketing.
TidyDesign.com
A brief history….
Below is a quick look at our journey to-date. Tidy Design is a south coast web design and development agency seeking to make a difference. Our missions / ethos has been the same since day one, "look after our clients and create stylish websites that perform well on Google". We are honoured to be called approved NHS suppliers and we pride ourselves on building long lasting relationships with all our clients.
As a company we started off in Southsea, working from a home office. In 2011 Tidy Design moved to offices in Old Portsmouth, this was our base for well over five years. The decision to relocated again came in 2017, we moved to some high-tech offices in Port Solent, here we remained until May 2020.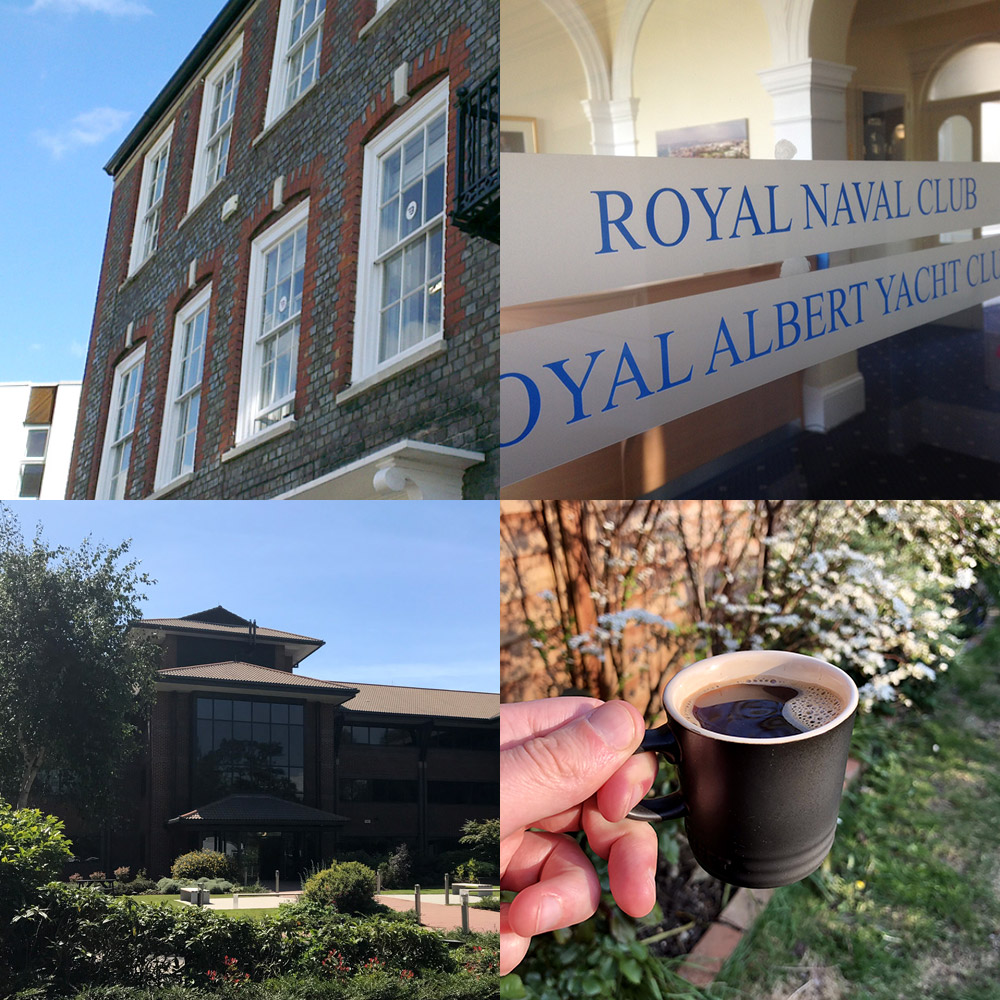 Sadly COVID-19 impacted many businesses across the globe. Tidy Design made a decision to vacate its office space, reduce overheads and work from home. As a digital company our staff could work from anywhere, this also helped accommodate homeschooling. Tidy Design was kept pretty busy during the COVID/lockdown period, as a company we were fortunate to get through those testing and uncertain times. A big thank you to the clients that supported us.
Future plans…
We are developing a few in-house projects, things to help boost our Google search results. We will continue to develop our web development/design processes, delivering the best products and customer service. We aim to invest time and energy into new tech, trends and AI. For now (2023) flexible working hours will remain, along with a remote work force.
Please click on the button below to visit Tidy Design.
TidyDesign.com
Other projects...
Sea Life Art is a website I setup in January 2019 to help promote ocean health and my illustration work. All artwork featured on the Sea Life Art website has been created by me, please check it out! As well as showcasing bespoke artwork, illustrations and designs, this website aims to boost plastic awareness.
Read More
This is my latest side-project (December 2022), a website that aims to bring Southsea locals, businesses and visitors together. If you are looking to explore Southsea then our list of attractions and businesses is a great place to start! Do you have that Southsea Vibe? If so, register today!
Read More
A Website & Graphic Designer, Artist & Digital Marketing Consultant in Southsea, Portsmouth
Registered Address: 29c Clarendon Road, Southsea, Portsmouth, PO5 2ED.