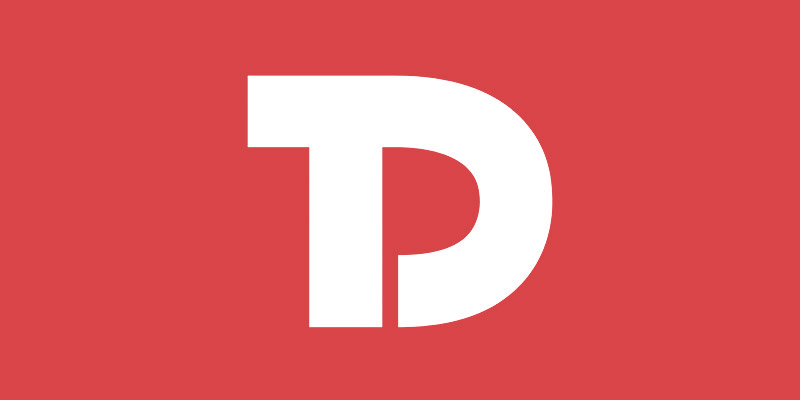 Tidy Design
Tidy Design is my core business, established back in 2007. We work with numerous companies across the globe, covering a wide range of industries and sectors. Our services vary from bespoke website design, web development, consultations, logo design, company branding, graphic design, illustration and digital marketing.
TidyDesign.com
A brief history….
Below is a quick look at our journey to-date. Tidy Design is a south coast web design and development agency seeking to make a difference. Our missions / ethos has been the same since day one, "look after our clients and create stylish websites that perform well on Google". We are honoured to be called approved NHS suppliers and we pride ourselves on building long lasting relationships with all our clients.
As a company we started off in Southsea, working from a home office. In 2011 Tidy Design moved to offices in Old Portsmouth, this was our base for well over five years. The decision to relocated again came in 2017, we moved to some high-tech offices in Port Solent, here we remained until May 2020.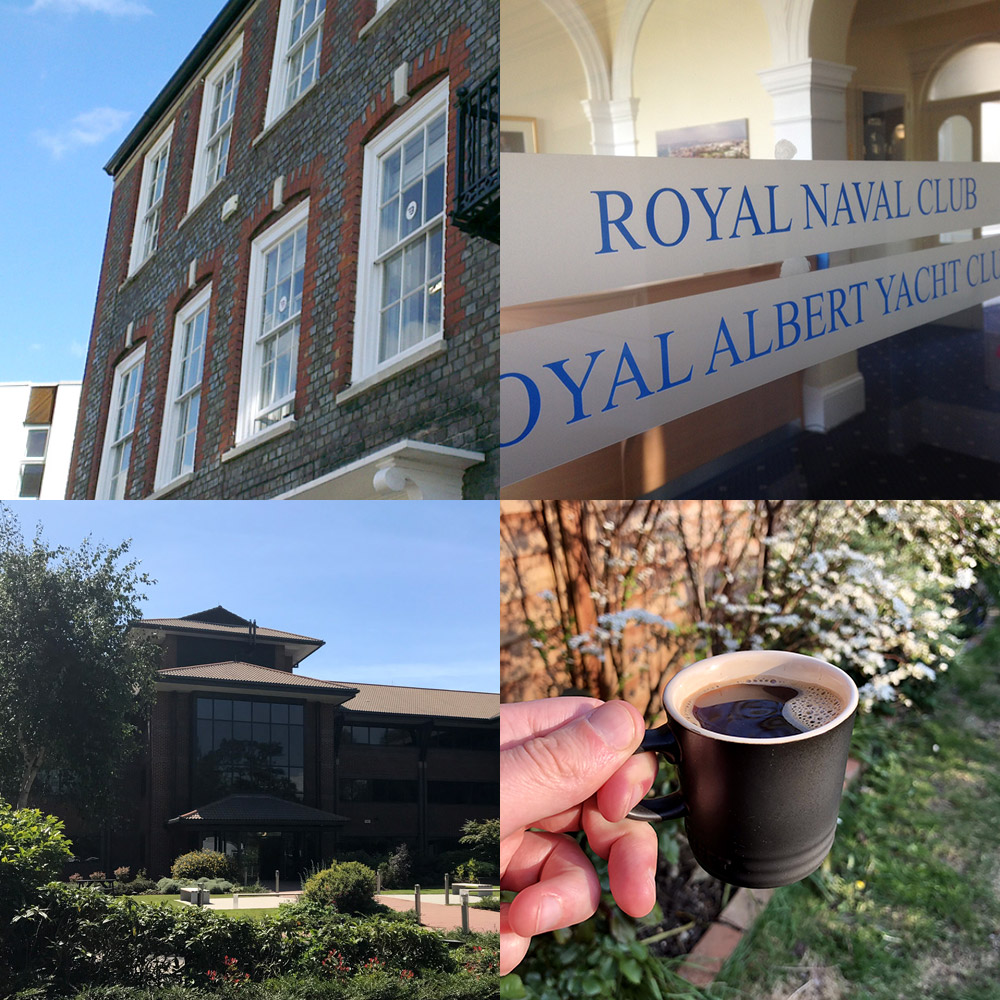 Sadly COVID-19 has impacted day to day life and business across the globe! Here at Tidy Design we made the decision early on to vacate our office and drop this expense. As a digital company we can work from anywhere, plus with schools being closed until September, it was wise to act fast and adapt. One thing that has remained is good coffee, so life is not all bad…
Future plans….
All things considered Tidy Design is pretty busy, dealing with new enquiries and processing website updates. When time allows we are developing content and in-house projects. We feel it is more important now than ever to boost organic search results. Lockdown has allowed us time to reset, reflect and improve certain processes. This is ongoing.
As for future plans; there are many unknowns ahead but the team is very positive. As soon as schools reopen Tidy Design will review both office space and staff requirements. Until then we will continue to develop our business online, whilst supporting our clients through this testing time.
Please click on the button below to find out more about Tidy Design.
TidyDesign.com