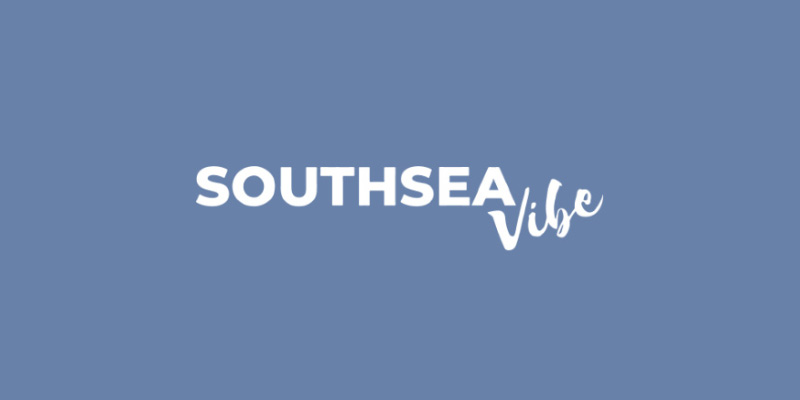 Southsea Vibe
This is my latest side-project (December 2022), a website that aims to bring Southsea locals, businesses and visitors together. If you are looking to explore Southsea then our list of attractions and businesses is a great place to start! Do you have that Southsea Vibe? If so, register today!
SouthseaVibe.co.uk
A brief history….
So, I moved back into Southsea in May 2021, an area of Portsmouth I lived during my Uni days. Southsea is a part of Portsmouth that I love, hence moving back and the creation of Southsea Vibe. The plan for 2023 is to develop this website, adding content, resources and helpful tools for those visiting (or living in) Southsea.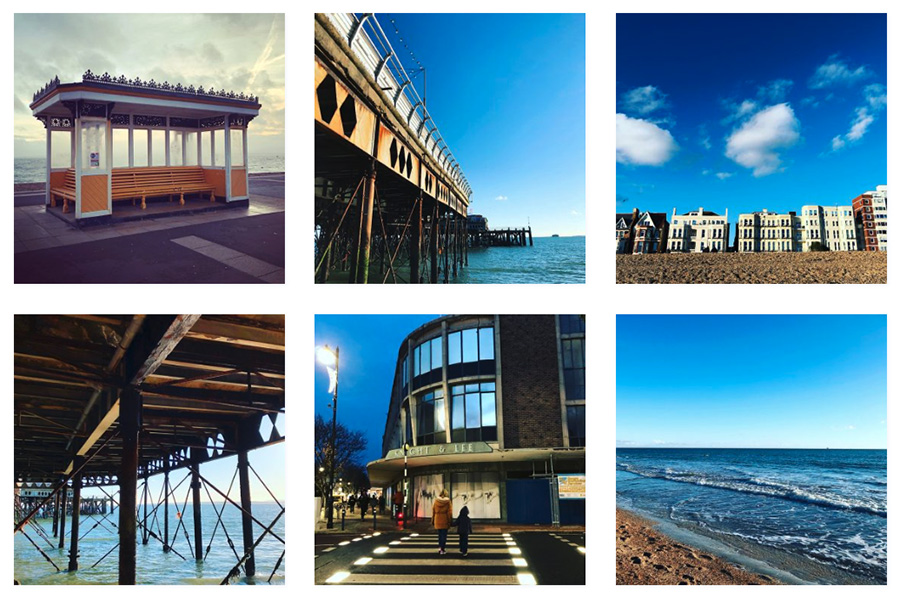 If you are a business owner or local resident and you wish to help with Southsea Vibe then please get in touch, it would be great to hear from you.
SouthseaVibe.co.uk
Other projects...
Tidy Design is my core business, established back in 2007. We work with numerous companies across the globe, covering a wide range of industries and sectors. Our services vary from bespoke website design, web development, consultations, logo design, company branding, graphic design, illustration and digital marketing.
Read More
Sea Life Art is a website I setup in January 2019 to help promote ocean health and my illustration work. All artwork featured on the Sea Life Art website has been created by me, please check it out! As well as showcasing bespoke artwork, illustrations and designs, this website aims to boost plastic awareness.
Read More
A Website & Graphic Designer, Artist & Digital Marketing Consultant in Southsea, Portsmouth
Registered Address: 29c Clarendon Road, Southsea, Portsmouth, PO5 2ED.