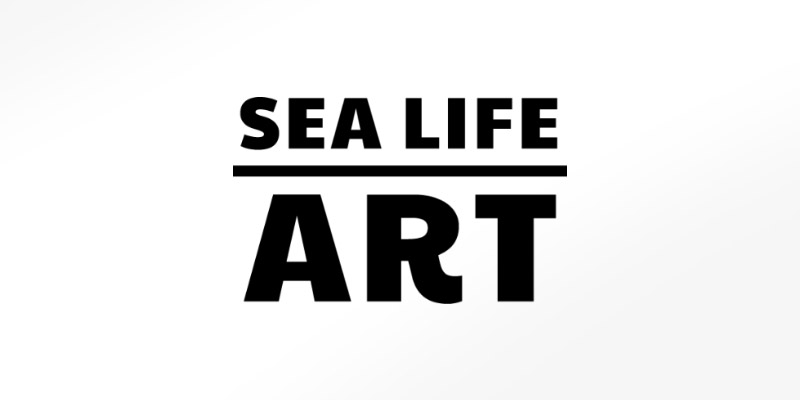 Sea Life Art
Sea Life Art is a website I setup in January 2019 to help promote ocean health and my illustration work. All artwork featured on the Sea Life Art website has been created by me, please check it out! As well as showcasing bespoke artwork, illustrations and designs, this website aims to boost plastic awareness.
SeaLifeArt.co.uk
A brief history….
So back in 2018 I took my family to the Maldives! It was the holiday of a lifetime, the byproduct of some very long hours at the office. For those who don't know me; I left home at 18 (a small village in Wales) with a rucksack on my back, no car and a few notes in my wallet. I have always worked hard and stood on my own two feet, so this holiday meant a lot. It was a tick off the bucket list.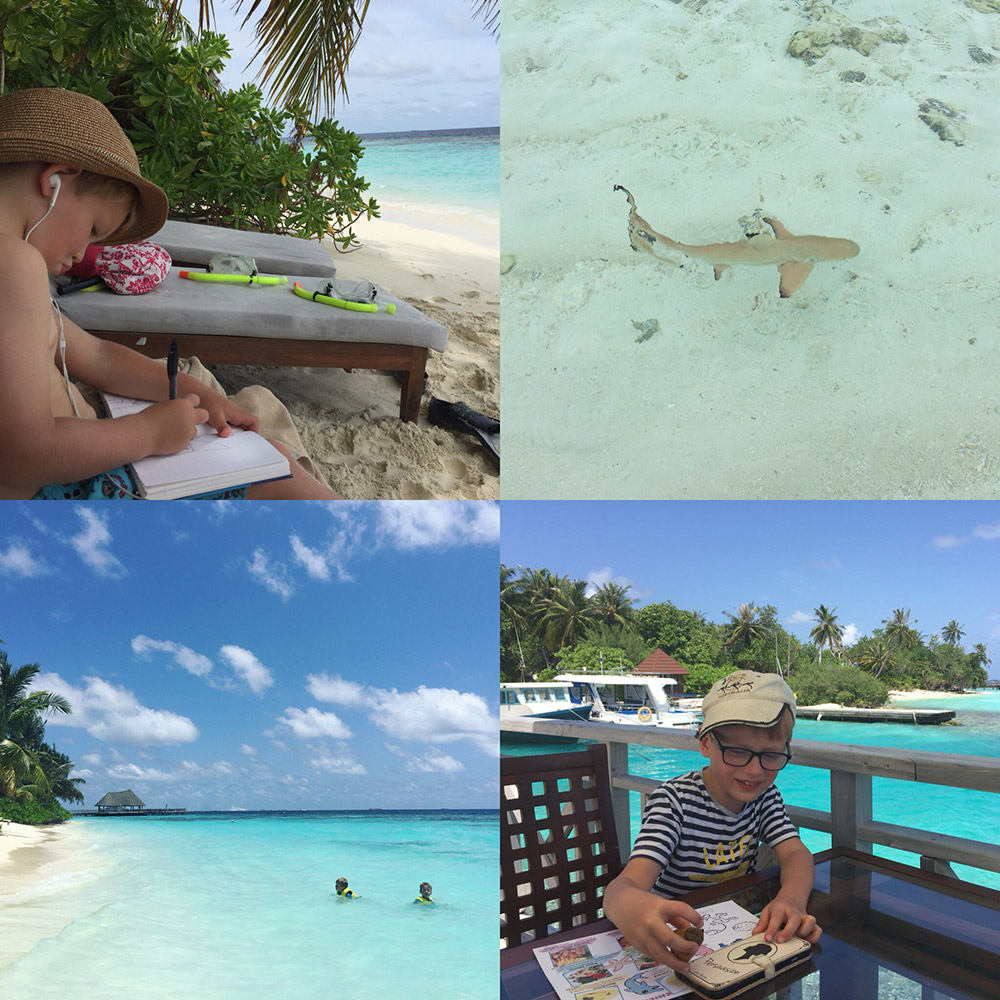 To make the most of this adventure, I woke up early and patrolled the beaches around sunrise. This was before everyone had got out of bed, and it sometimes turned into a morning swim. On my walks I often stumbled across plastic bottles and rubbish, my mission each day was to collect any crap and place it in the bin. I'd sometimes pass island staff doing the same job, trying to keep paradise clean, hiding any evidence of pollution. The sad truth is "paradise" was an illusion, no ocean is immune.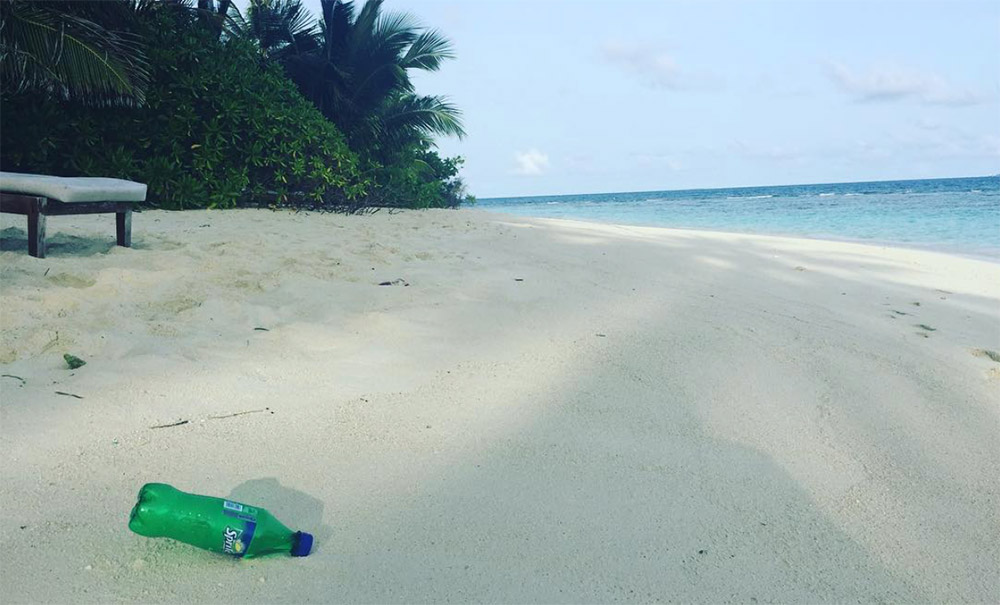 It was this trip that inspired me (and my two young boys) to start drawing and researching sea life creatures. The memories formed on that holiday will certainly last forever, I am very grateful.
Future plans…
One day I hope to return, exploring the many islands… In the meantime I will make it my mission to create lots of artwork and write kids stories that help promote ocean health. I believe education is key, with a sprinkle of fun and fine art.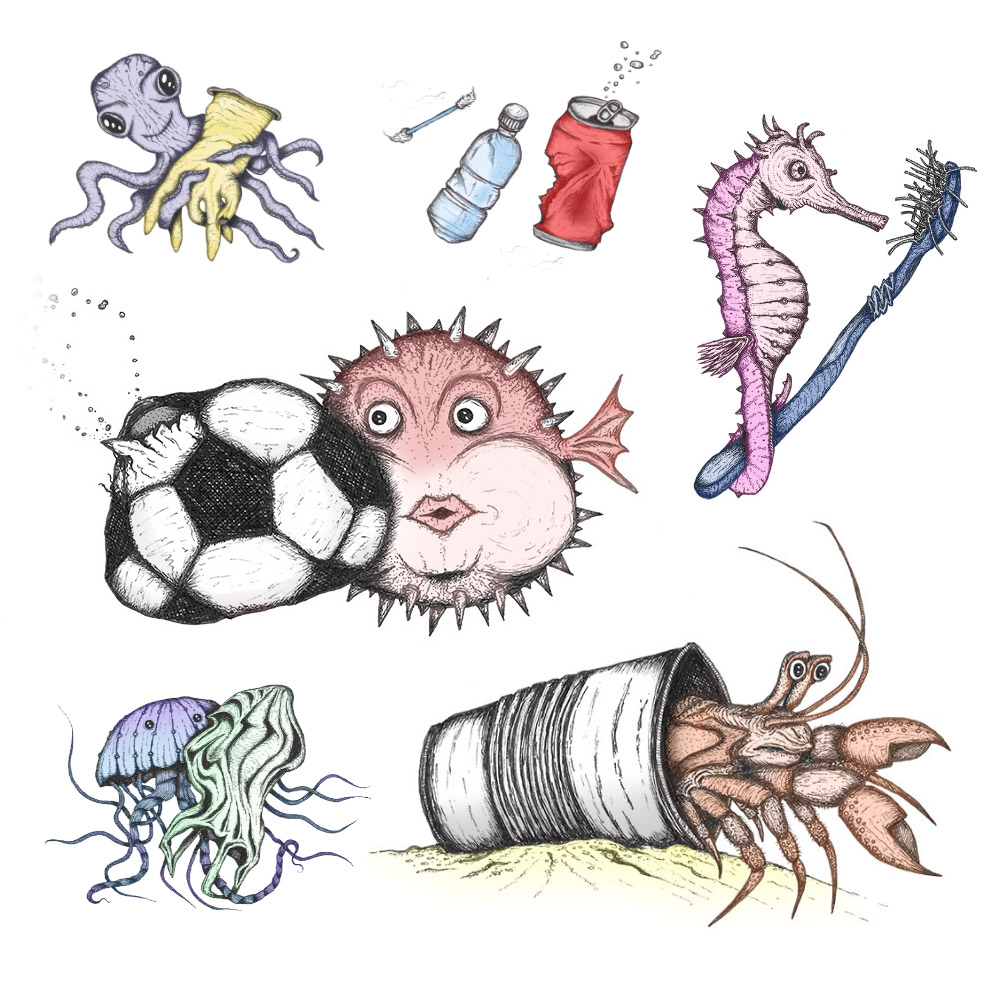 Sea life clothing and printed canvases are also on my agenda. I'd like to create a variety of art styles and ocean themed products to sell online. Please do check out the Sea Life Art website and let me know your thoughts – thank you for reading.
SeaLifeArt.co.uk
Other projects...
Tidy Design is my core business, established back in 2007. We work with numerous companies across the globe, covering a wide range of industries and sectors. Our services vary from bespoke website design, web development, consultations, logo design, company branding, graphic design, illustration and digital marketing.
Read More
This is my latest side-project (Jan 2023), a website that aims to bring Southsea locals, businesses and visitors together. If you are looking to explore Southsea then our list of attractions and businesses is a great place to start! Do you have that Southsea Vibe? If so, register today!
Read More
A Website & Graphic Designer, Artist & Digital Marketing Consultant in Southsea, Portsmouth
Registered Address: 29c Clarendon Road, Southsea, Portsmouth, PO5 2ED.