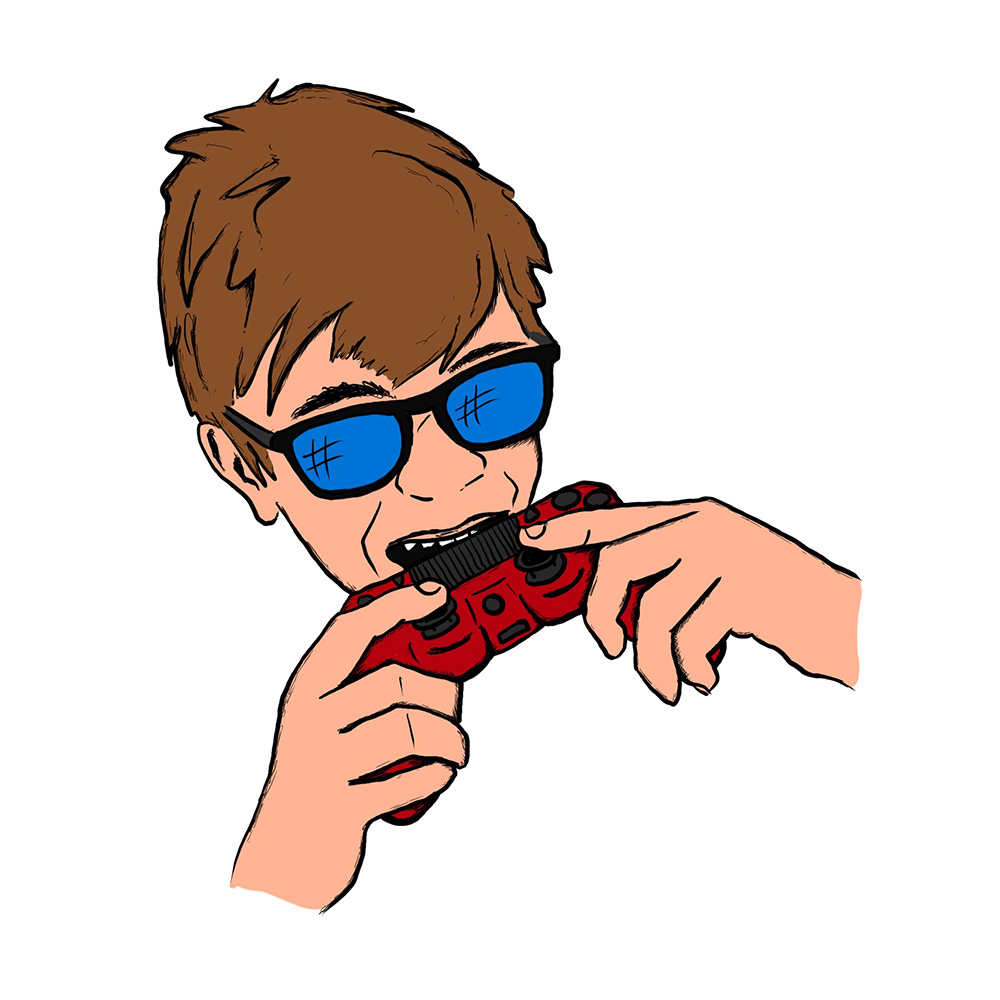 Gaming Logo Design
So my 11 year old boy set some 2023 resolutions, top of his list, "to be a YouTuber". Like most kids his age he loves gaming, and he would happily spend all day on the PS or iPad if he could. The plan is to record and share his gaming videos, thus becoming a content creator instead of a content consumer. Some cool skills will be learnt along the way, such as video editing and an understanding of keywords.
With a YouTube name and channel confirmed, the topic of branding and logos was approached. Some initial r&d was carried out, we wanted his gaming logo to be different, representing his funny/quirky side. Did you know that the name Isaac is a Hebrew word meaning "laughter", or to be more specific "one who laughs". You can preview his awesome new gaming channel at Mr Isaac Gamer.
More Logo Designs
NFT Artist Hampshire
Dragon in a Daffodil
Posted; 18th January 2023

by Michael Jon Ward.
Hello! Thank you for visiting my website and checking out this post. Please email me if you'd like to work together, or message me via social media.
A Website & Graphic Designer, Artist & Digital Marketing Consultant in Southsea, Portsmouth
Registered Address: 29c Clarendon Road, Southsea, Portsmouth, PO5 2ED.