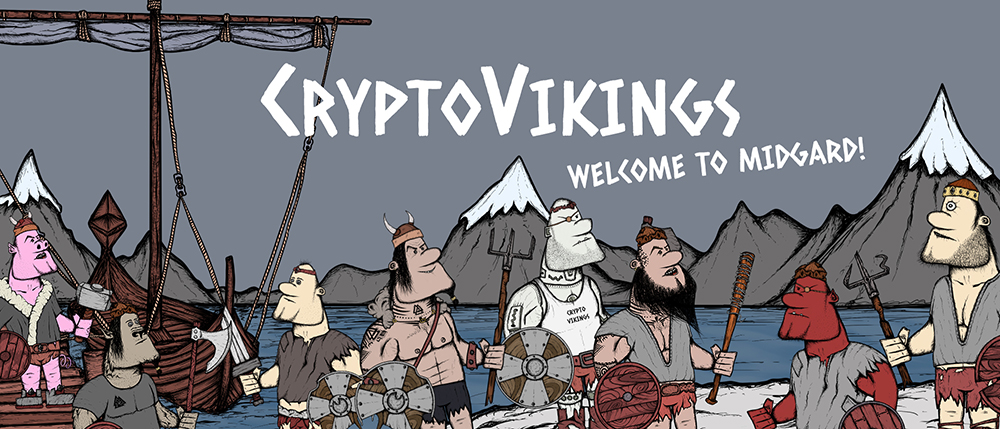 NFT Artist for Hire Hampshire
Back in 2021 I worked on a large NFT project with a group of friends. My role was to create a collection of artwork for CryptoVikings. The CryptoVikings are a horde of 9873 verifiably-random and unique Viking NFTs, each has 19 attributes which work together to select 9 visual components. Working on this NFT project taught me a lot about component based artwork. The process of drawing, replicating and recycling layers…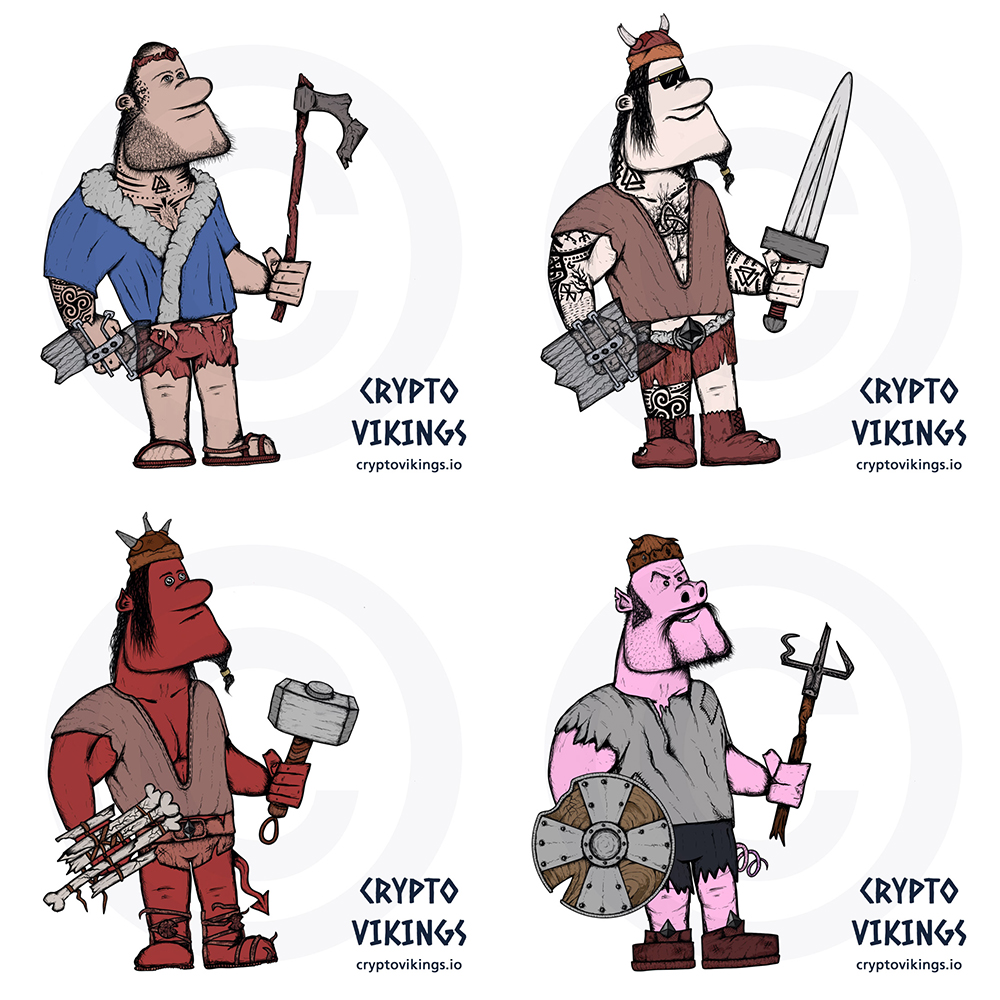 CryptoVikings NFT Artwork
In total there are 275,062,993,920 possible CryptoVikings, and every single one is unique in their own way! As you can imagine, this meant a lot of artwork! I spent countless hours drawing individual viking components, most with variations. For example a sword or shield that is flawless, battle ready, damaged, worn or destroyed.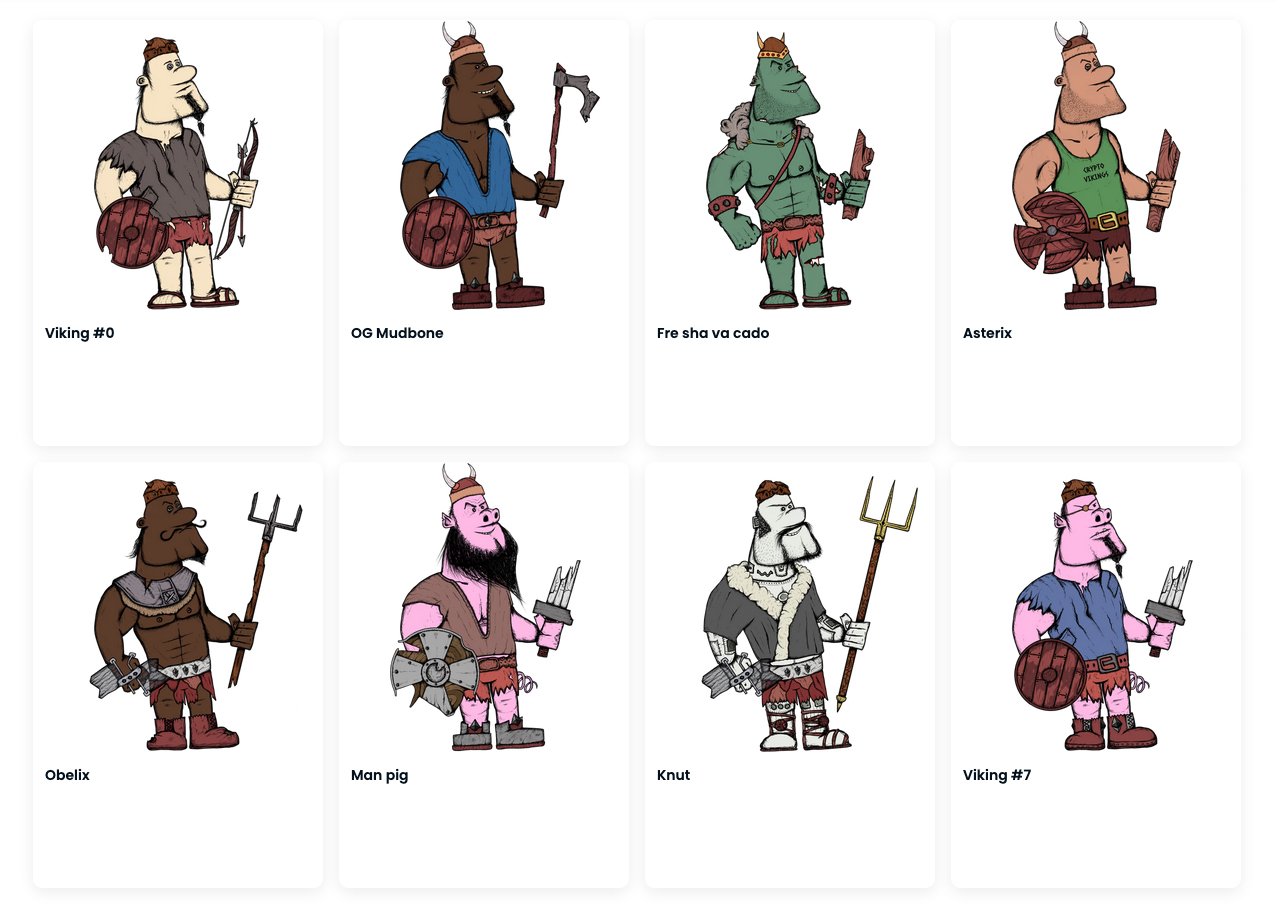 There was also a collection of Viking bodies to consider, these varied from viking zombies to viking robots. You will find several examples below.
NFT Artist for Hire in Portsmouth, Hampshire
It is worth noting that not every digital artist will have a style that suits what you're looking for, and some might not have time to take on a new project. If you like my style of artwork and are looking to hire a NFT artist based in Southsea, Portsmouth then please get in-touch today!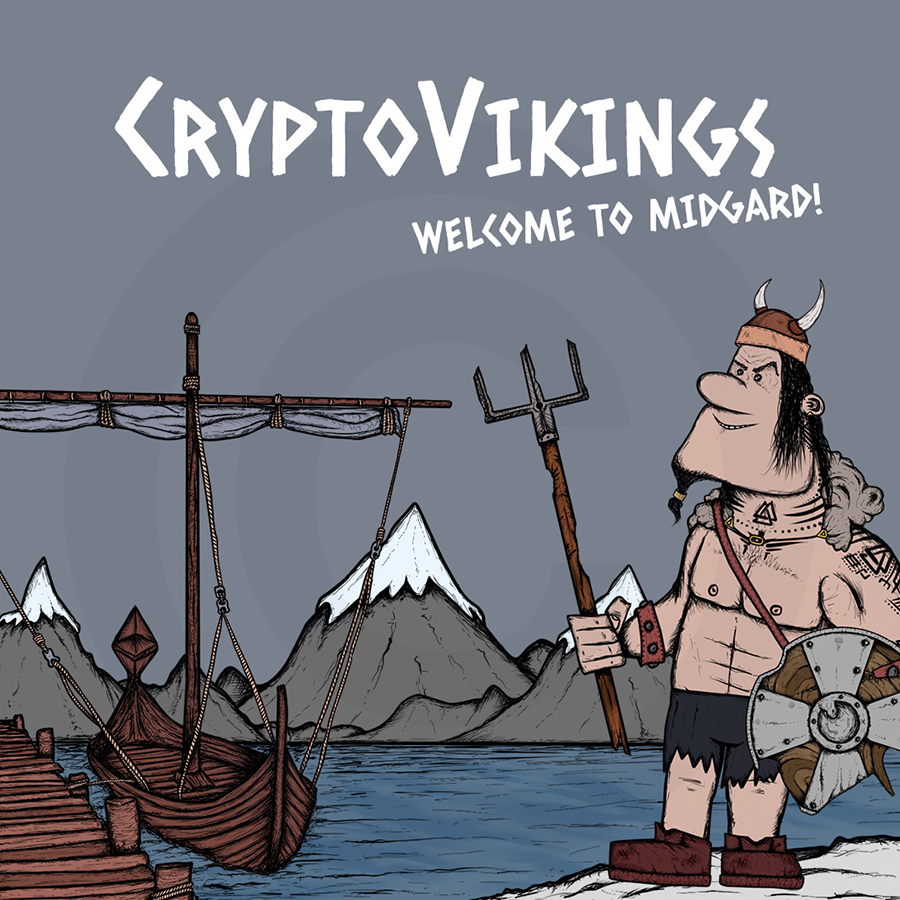 Best of luck with your NFT project, I have listed a few arty links below, cheers for visiting my blog! Should you have any questions then please send them over…
Sea Life Art
Rarible
Tidy illustrations
Artwork Posts
Posted; 2nd October 2022

by Michael Jon Ward.
Hello! Thank you for visiting my website and checking out this post. Please email me if you'd like to work together, or message me via social media.