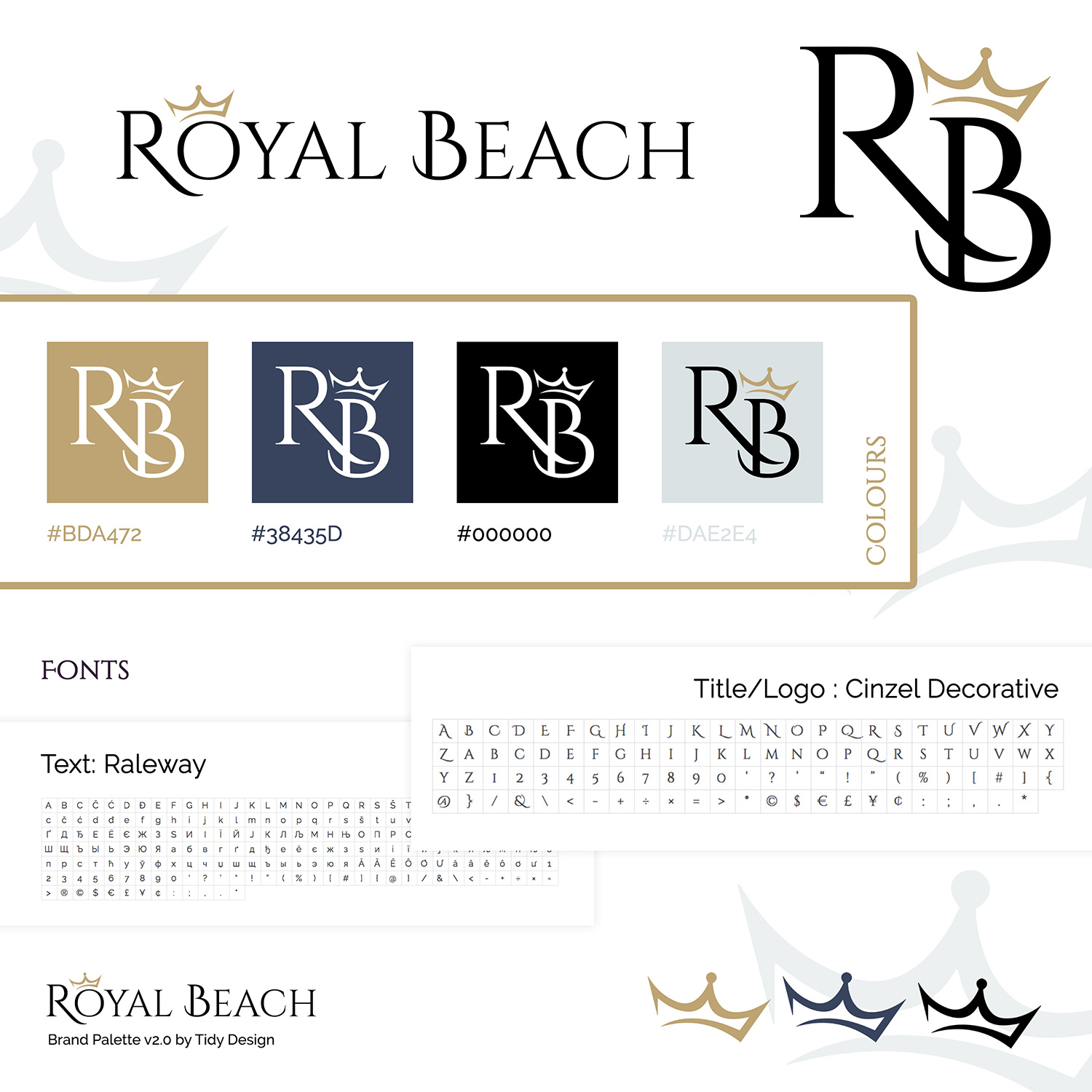 Logo Designer in Southsea, Portsmouth
Over the years I have designed lots of logos, helping businesses with their brand identity. My core business is called Tidy Design and we have been creating bespoke websites, logos and company branding since 2007! Above is a logo design for a local hotel, it is one of a few logos I created for the client to choose from. If budget allows then a selection of logos will be created for review, these form part of a brand palette, what you see above…
Logo Designs & Logo Variations
Throughout 2022 I have been kept pretty busy with a new NHS Project. Below you will find a selection of logo designs I created for Sussex LMNS, keeping inline with the NHS brand guidelines.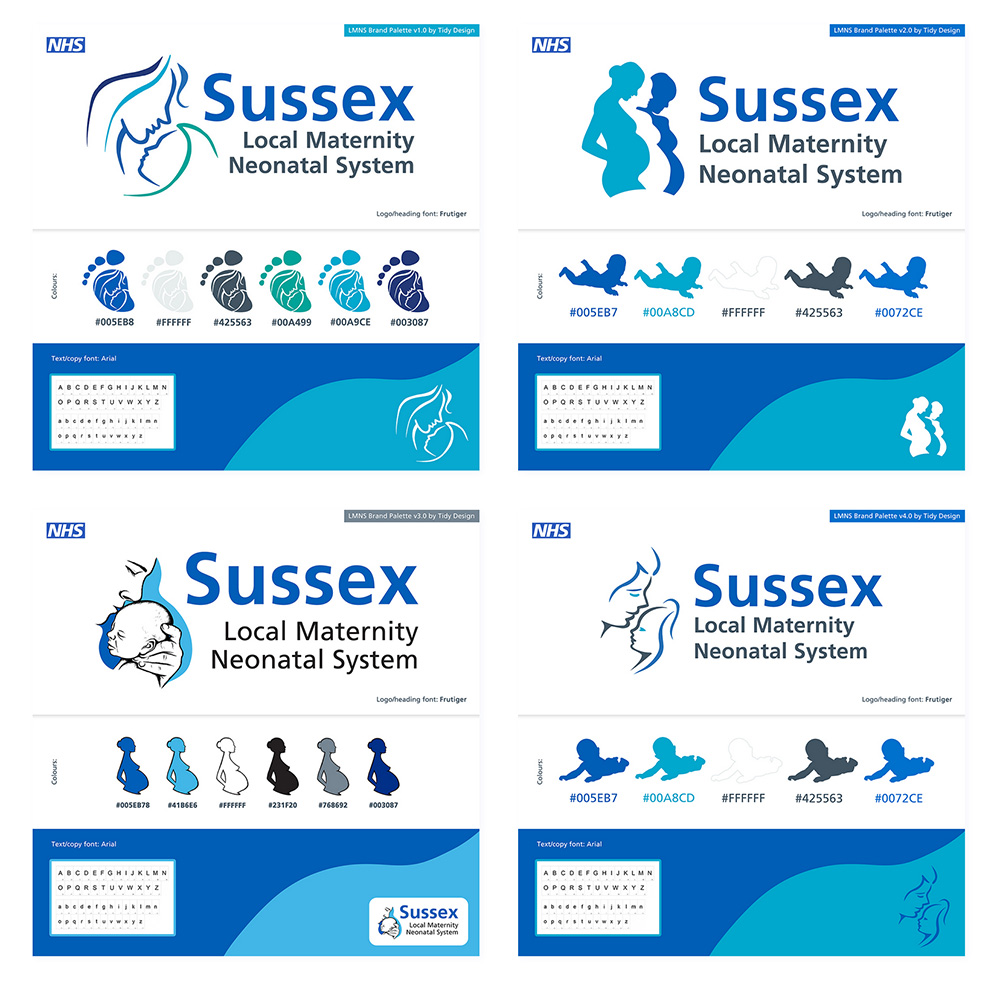 Logo Animations
On occasion I will get asked to animate a logo, this can create a strong and lasting first impression of your brand. Need some help animating your logo, please let me know.


Once a logo design is agreed upon, you (the client) should be given a number of different file formats. These will cater for print (a vector file), web, email signatures, social media, colour variations etc…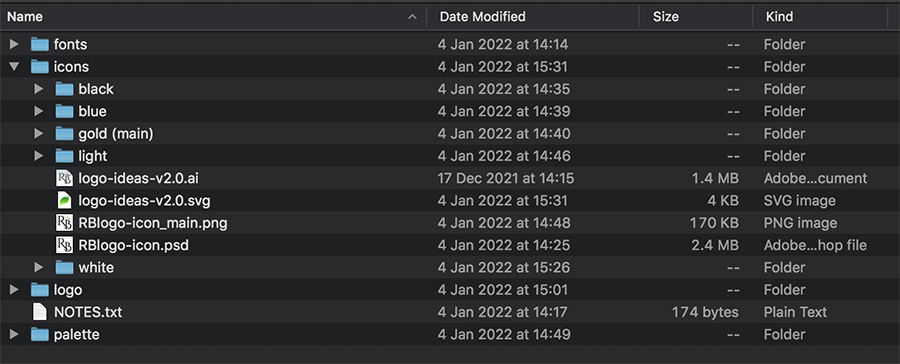 Hiring a Logo Designer
Budget will often determine the quality and/or amount of r&d, brand concepts and logo designs you receive. We like our clients to have a couple of logo options. From here the next step is providing feedback AKA a direction for us to proceed in. Collaboration is key when it comes to creating a logo and/or brand identity. A designer needs to listen and understand the wants of a client, plus put forward his/her own suggestions, experience and advice. Teamwork makes the dream work!
A Couple More Logo Designs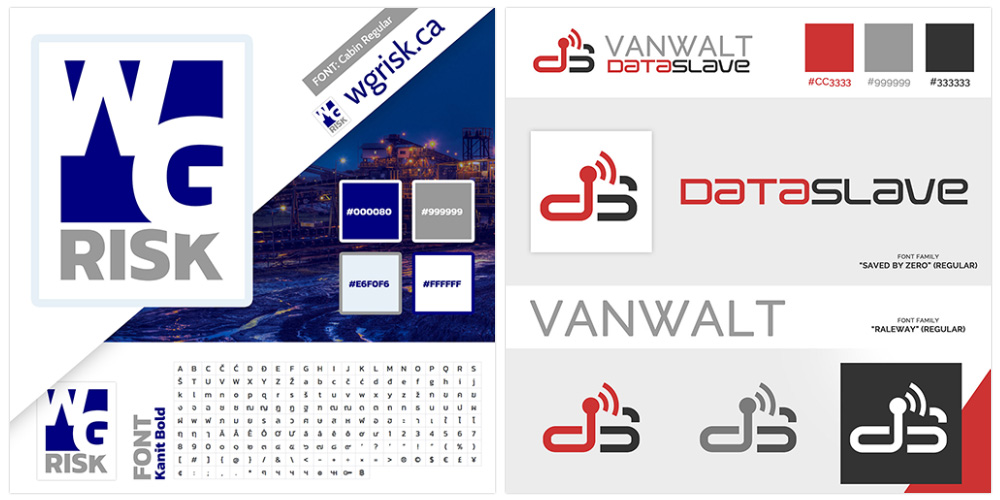 Logo Designer Portsmouth UK
If you are looking for a logo designer based in Southsea, Portsmouth then please get in touch today. Maybe you need a review of your current logo or branding, maybe it's a complete rebrand or a new logo, whatever your requirements I'd be happy to help. I have listed a few useful links below, please check them out.
Brand Palettes and Company Branding
Sea Life Art
Tidy illustrations
What makes us creative?
Posted; 8th January 2022

by Michael Jon Ward.
Hello! Thank you for visiting my website and checking out this post. Please email me if you'd like to work together, or message me via social media.