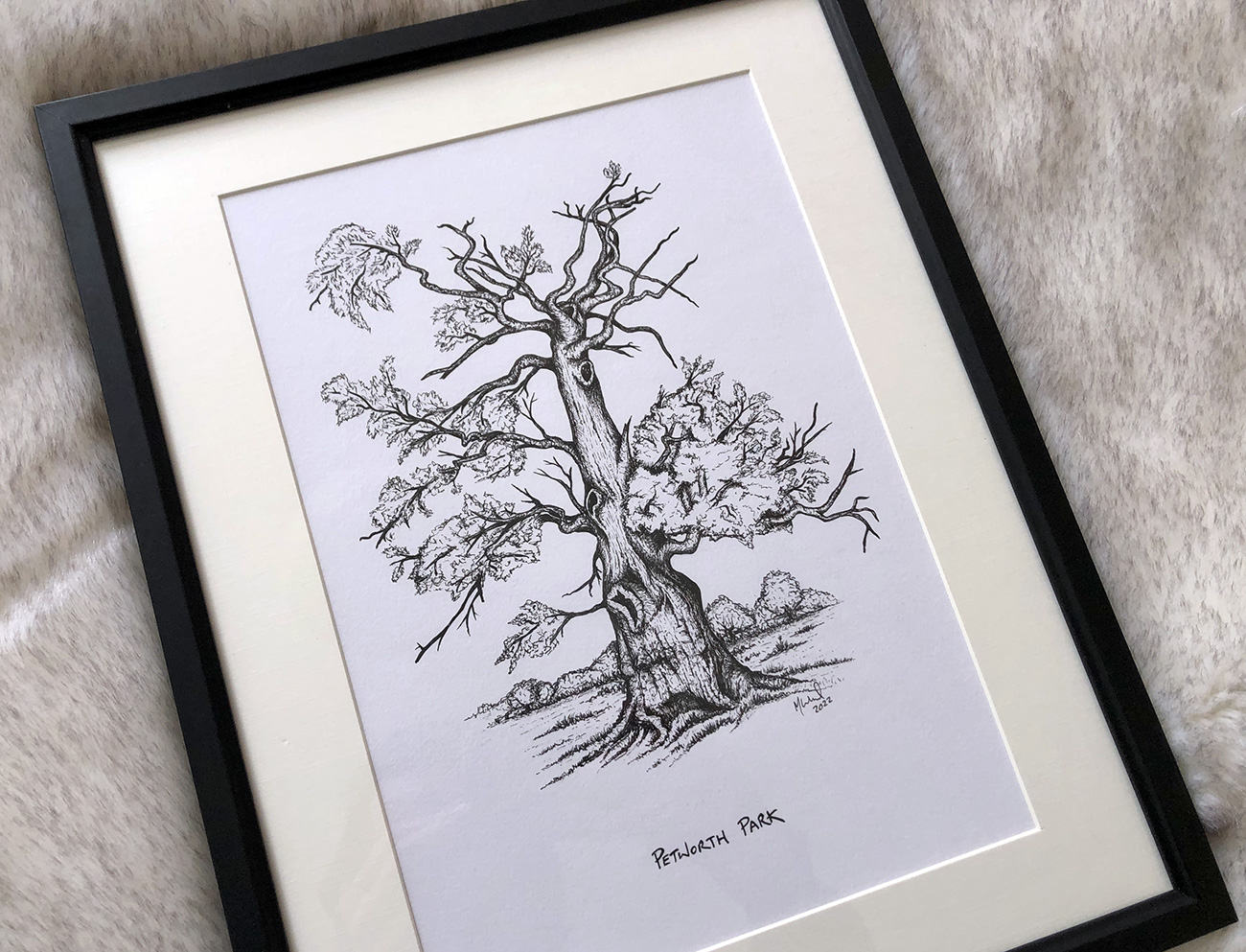 Petworth Park Tree Drawing
Looking for a bespoke piece of artwork for someone special? Maybe you'd like an illustration of their favourite pet or a drawing of their favourite place? Whatever your artist requirements are, I'd be delighted to help. Creating meaningful art is an awesome process. To produce an original piece of artwork, a "one of a kind", something that brings someone joy, now thats a good day at the office!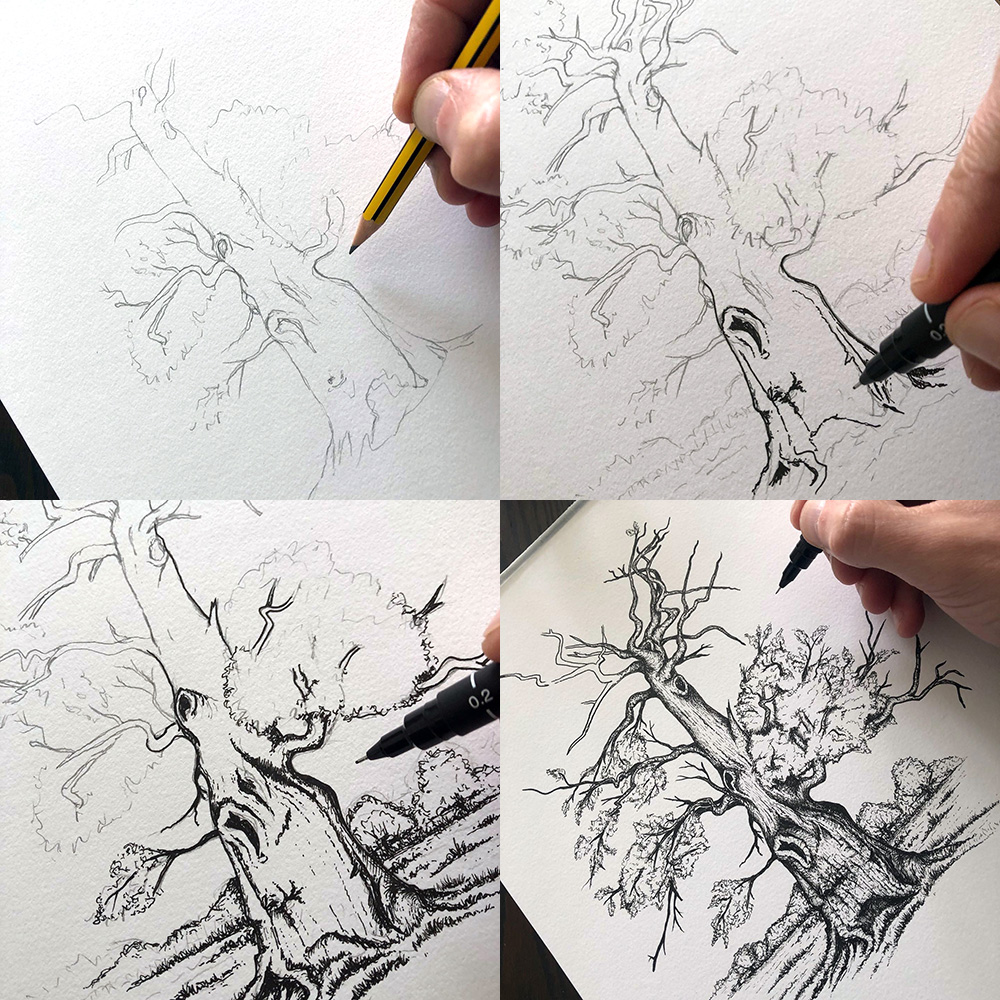 Did you know that Petworth Park has some of the oldest and largest trees in the country! Petworth Park's ancient oak trees are said to be 900+ years old, imagine the stories they could tell.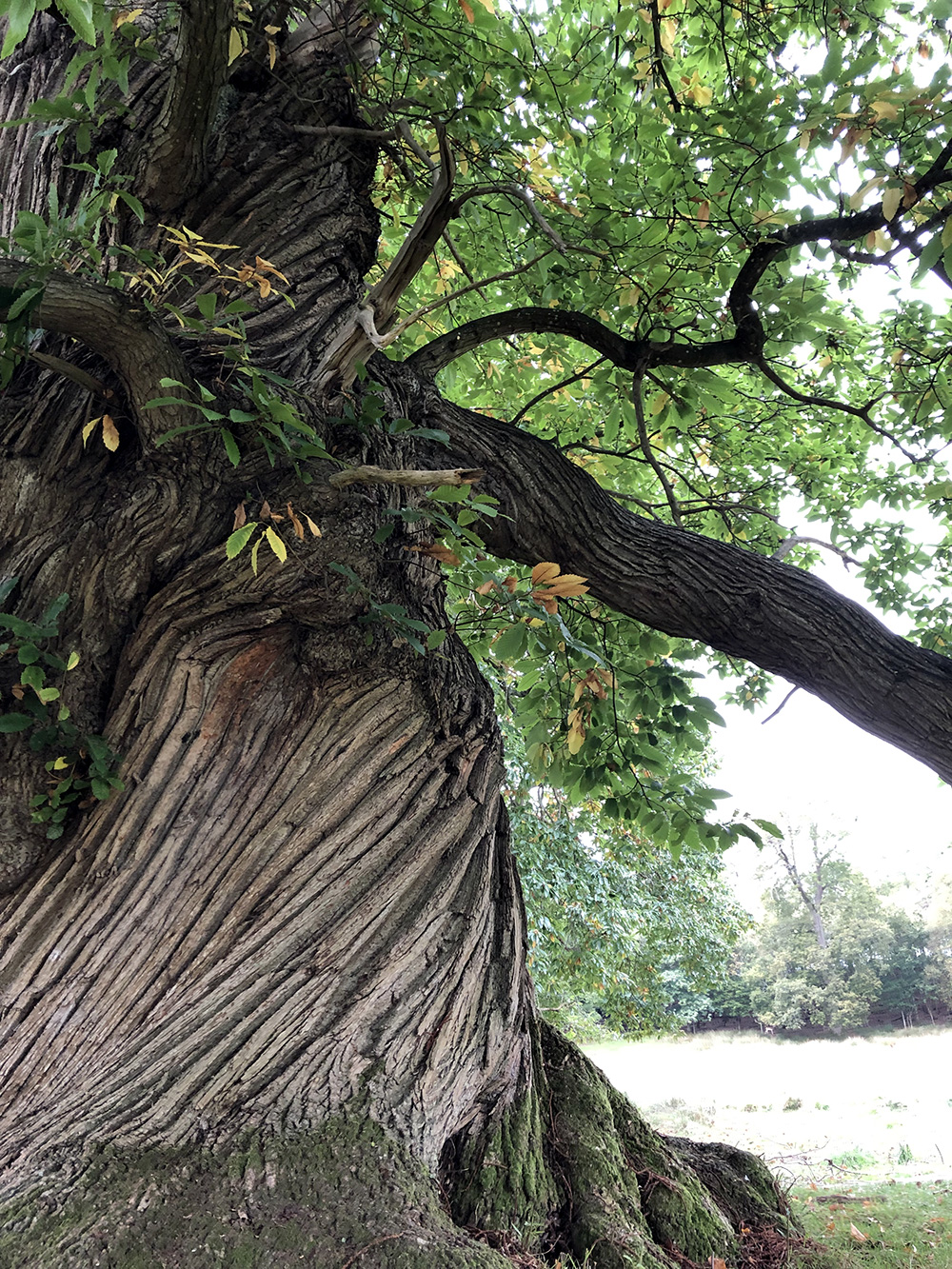 As someone who loves nature and being outdoors, I try to visit Petworth Park as often as a I can. Here is a photo I took of an ancient oak tree at Petworth Park.
Petworth Park Artwork for Sale
I really enjoying putting pen (or paintbrush) to paper, so if you'd like to commission some Petworth Park artwork please let me know. Maybe you have a favourite tree at Petworth Park, or maybe you simply adore its sloping landscape?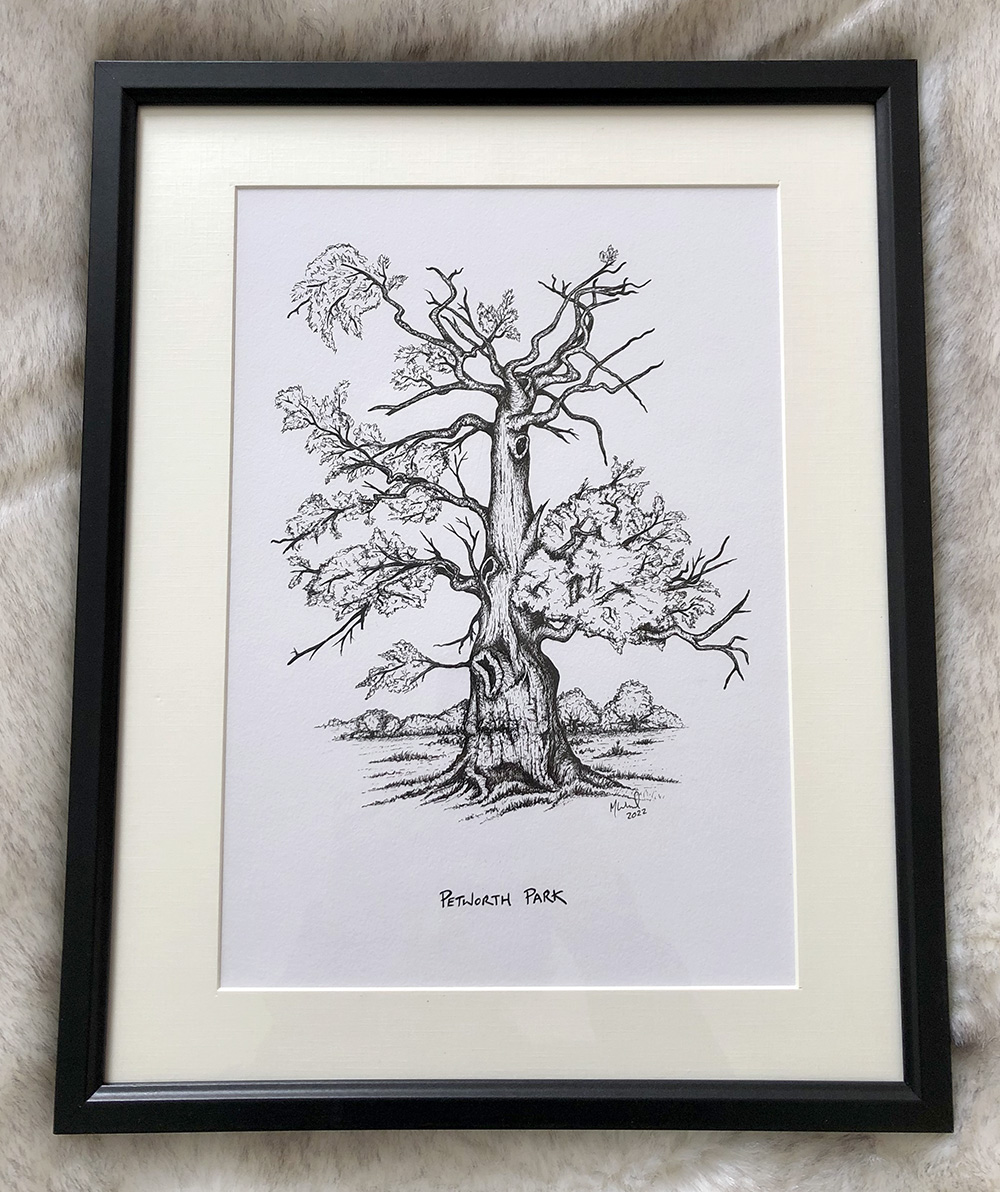 Thank you for visiting this post, I hope you like my drawings. If you are looking for an artist to help you with a gift idea or a project then please say hi. I've listed a few arty links below, enjoy…
Sea Life Art
Tidy illustrations
Artwork Posts
Posted; 23rd April 2022

by Michael Jon Ward.
Hello! Thank you for visiting my website and checking out this post. Please email me if you'd like to work together, or message me via social media.
A Website & Graphic Designer, Artist & Digital Marketing Consultant in Southsea, Portsmouth
Registered Address: 29c Clarendon Road, Southsea, Portsmouth, PO5 2ED.