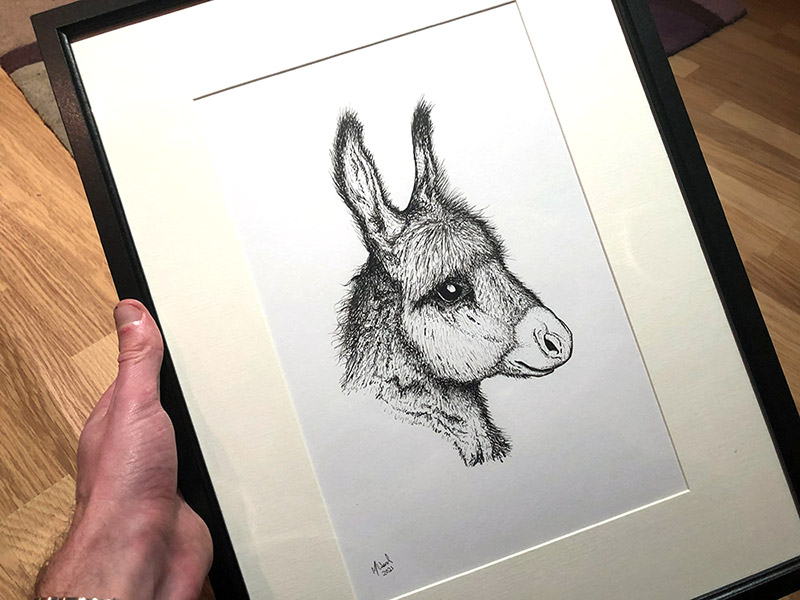 Animal Portrait Artist Hampshire
Looking for a bespoke piece of animal artwork or a pet portrait? If so, you have come to the right place! Digital art and graphic design aside, I really enjoying putting pen (or paintbrush) to paper, especially drawing animals and wildlife. Below you will find a small selection of my animal illustrations.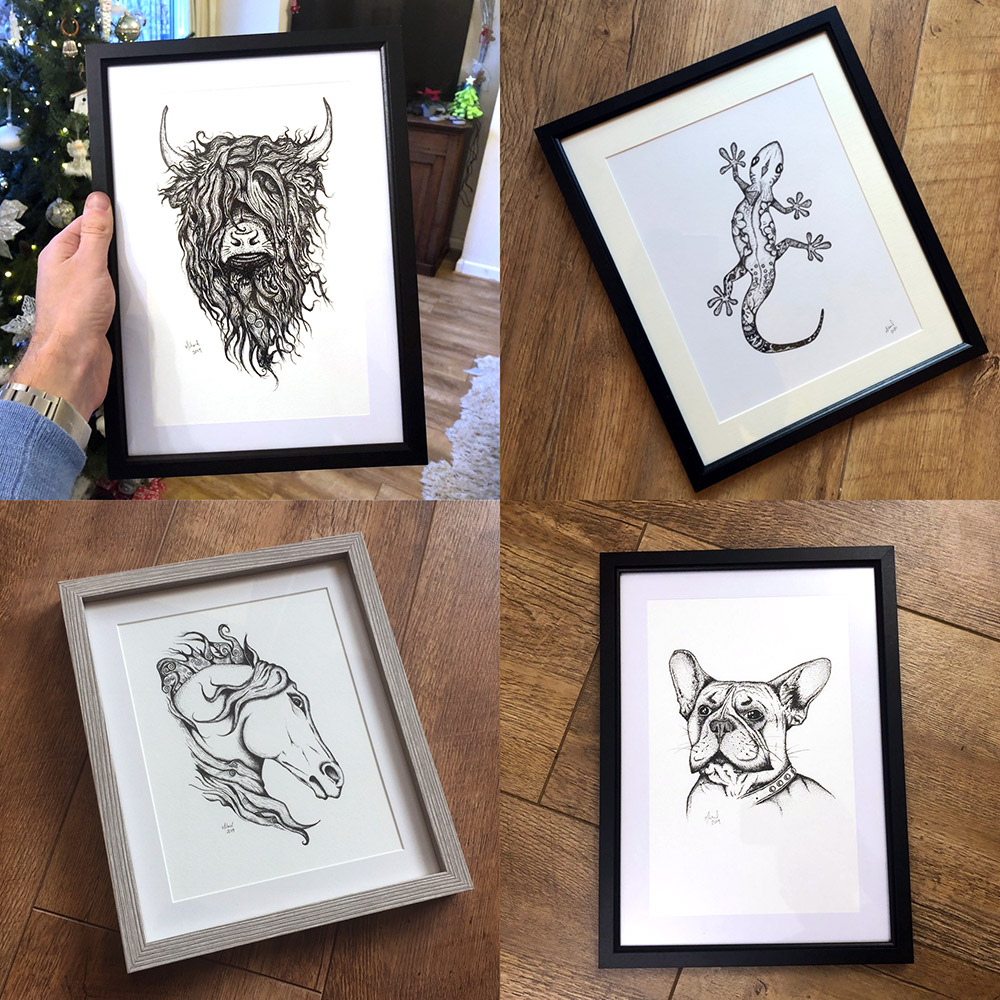 Please checkout Sea Life Art for more of my artwork. This website contains over 100 ocean themed drawings, plus it is linked to a couple of books I am writing and illustrating. Yup, I like to keep busy!
Wildlife Artist Hampshire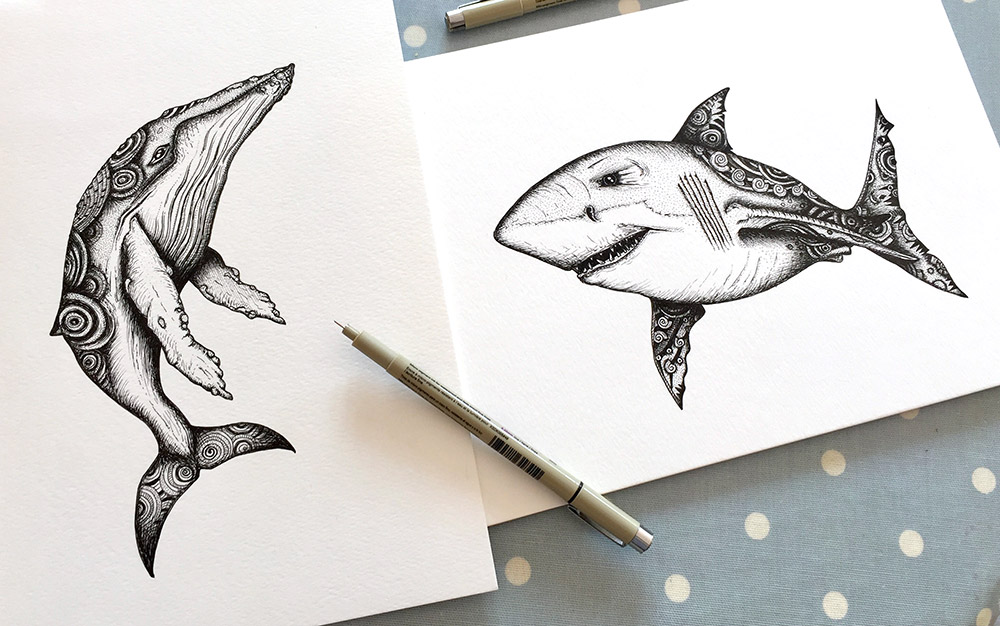 If you would like to commission a pet portrait or some wildlife artwork then great! Please contact me to discuss your favourite animal, ideas and requirements. Thank you for checking out this animal artist post, keep safe and visit again soon.
Posted; 24th March 2021

by Michael Jon Ward.
Hello! Thank you for visiting my website and checking out this post. Please email me if you'd like to work together, or message me via social media.
A Website & Graphic Designer, Artist & Digital Marketing Consultant in Southsea, Portsmouth
Registered Address: 29c Clarendon Road, Southsea, Portsmouth, PO5 2ED.