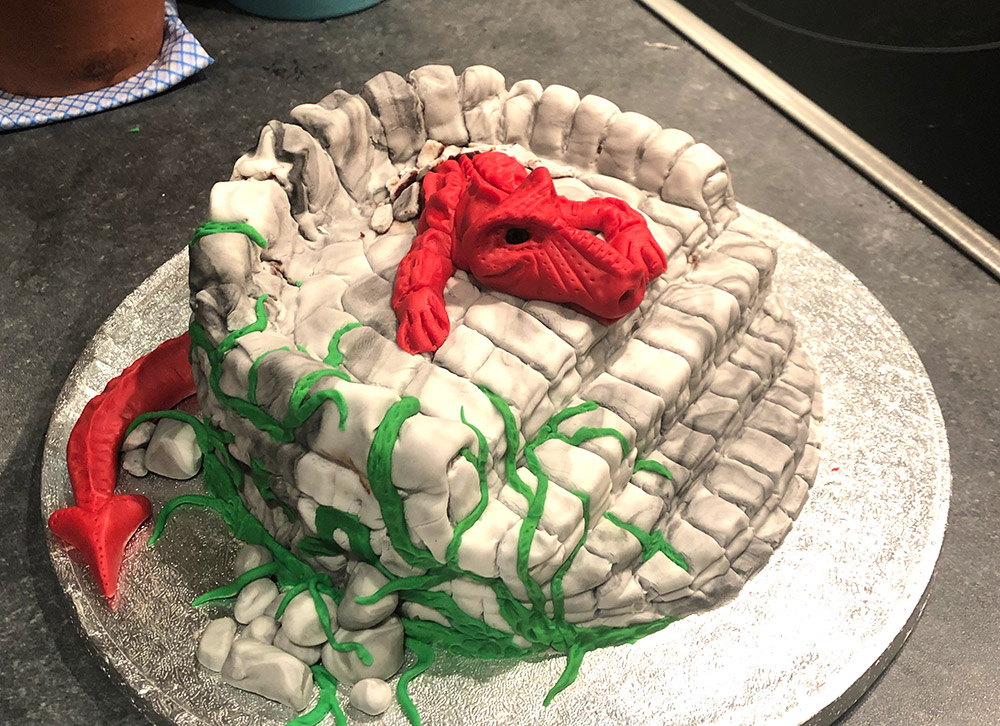 Novelty birthday cake designs
Earlier this week my youngest asked for a "castle and a dragon" birthday cake. So the night before his birthday, I got to work… Making things out of icing is great fun, we should all give it a go. Please check out my what makes us creative post for a little inspiration. Is creativity transferable, I think so…
At the heart of every birthday is a birthday cake!
A child's birthday is very important, and at the heart of every birthday is a birthday cake! Why settle for ordinary when you can (with time, dedication and practice) have a bespoke birthday cake that WOWs! Ok, this may require a certain level of skill and creativity. However, if you can find that all important flow state and enjoy the process, then great things will happen! Even if your cake attempt doesn't look great, thats cool. Children will love it anyway! You could always find a cake maker near you to help bring your ideas to life. The important thing is to have fun and give it a go…
Dragon Cake Design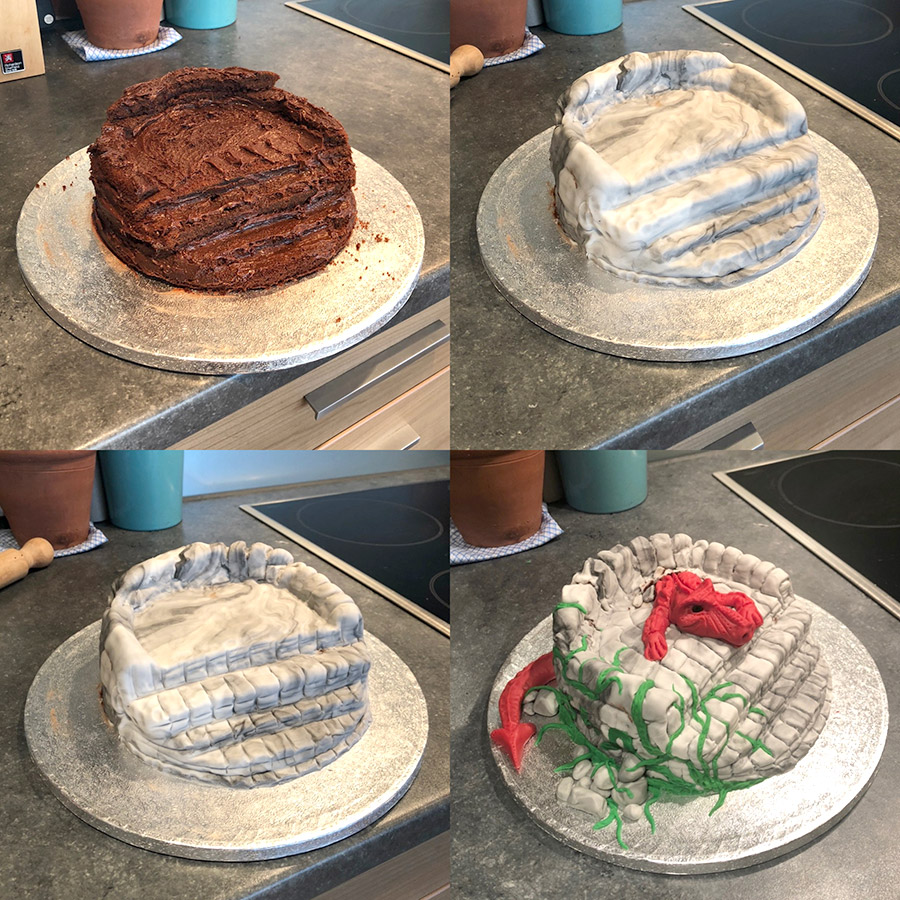 So… back to this "castle and a dragon" birthday cake. Growing up my folks had a small cake making business in Wales. This meant I got to watch and observe how cakes got made, they made cakes 24/7. I have seen countless shapes cut out of sponge so decided to do the same, cutting out some stairs. As my castle is an old ruin, the stairs did not need to be perfect. From here I mixed some black and white icing together (not too much), giving a marble / stone effect.
A Few Bespoke Cake Designs
If you like my dragon cake then please check out a few other birthday cakes I have designed below. I do enjoy creating novelty cakes related to their hobbies, favourite TV shows, games, pretty much anything…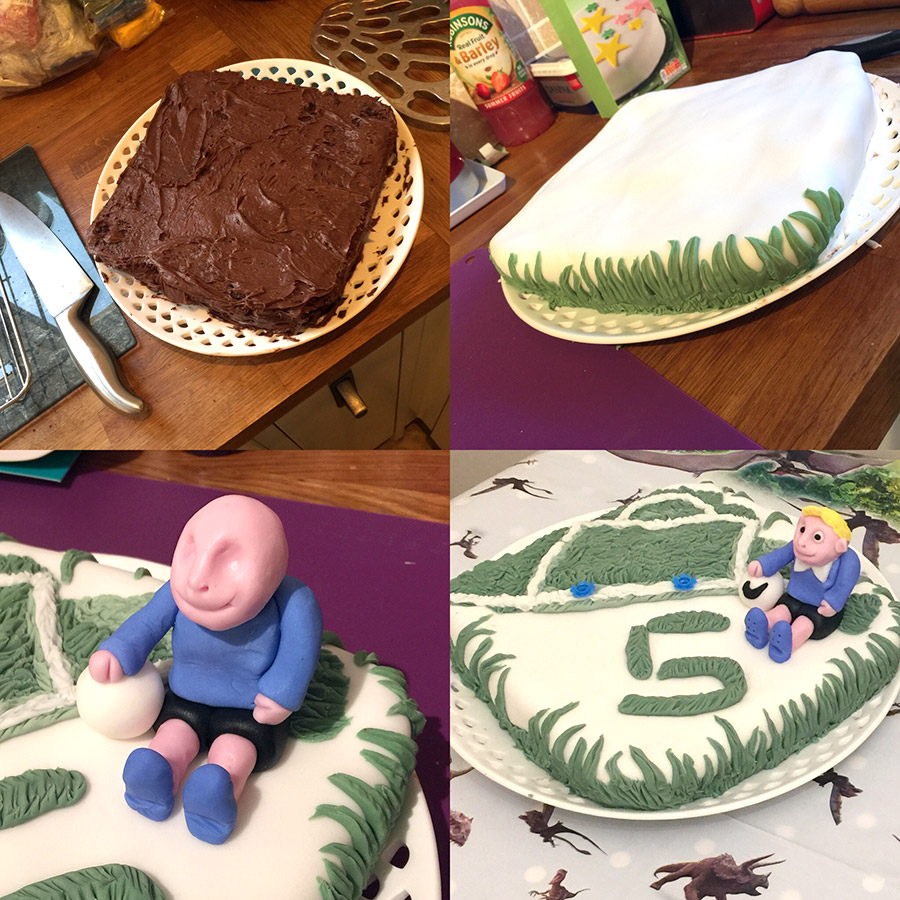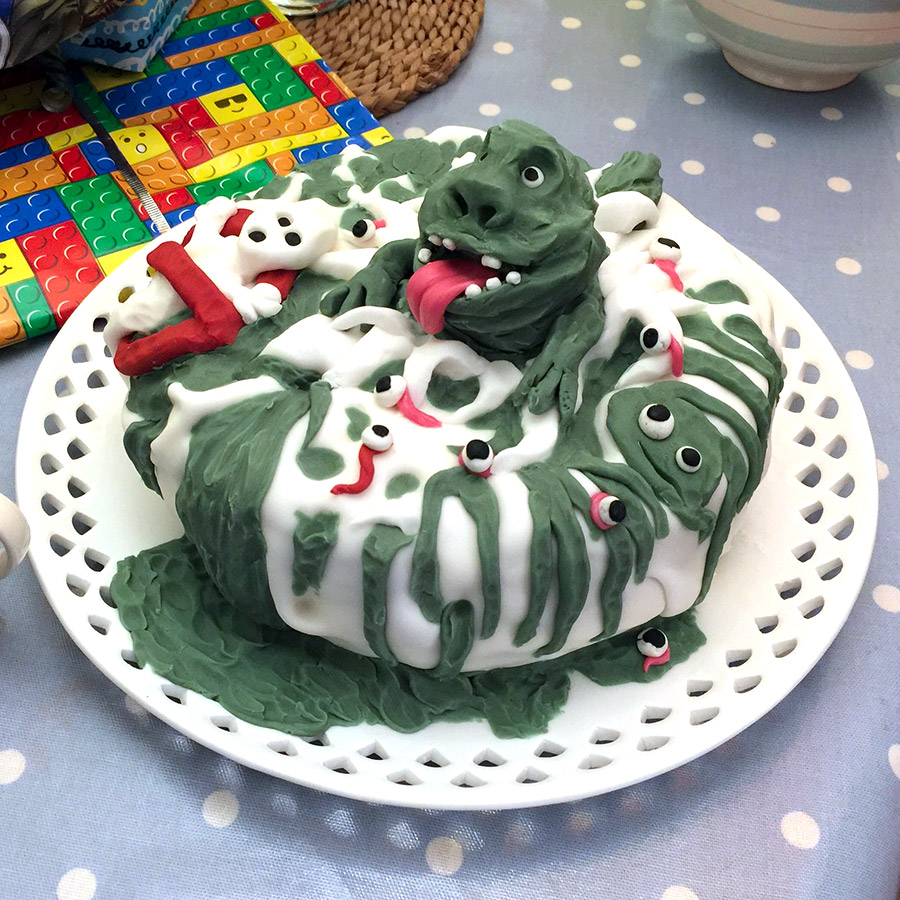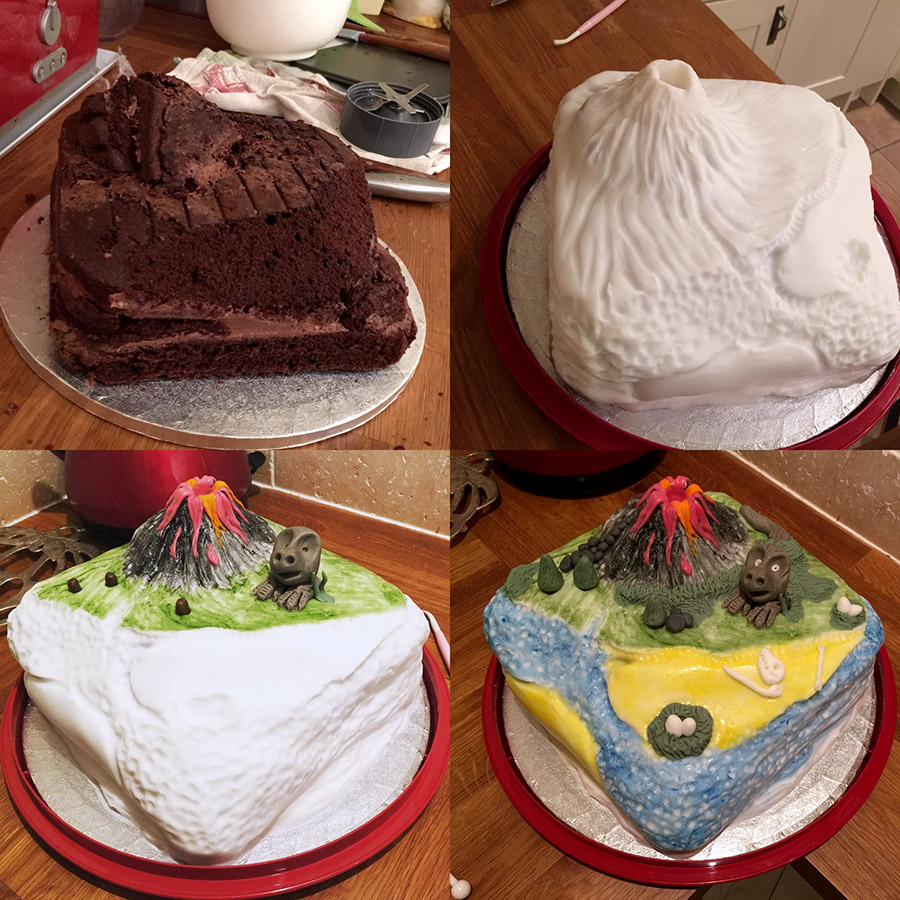 Birthday cakes Portsmouth, Hampshire
As well as showcasing a few birthday cake designs and my creativity, I wanted to use this post as a content marketing experiment. I do enjoy making birthday cakes, but my real passion is fine art, creative writing and design. So… if someones birthday is coming up, please check out my books.
Posted; 23rd April 2021

by Michael Jon Ward.
Hello! Thank you for visiting my website and checking out this post. Please email me if you'd like to work together, or message me via social media.