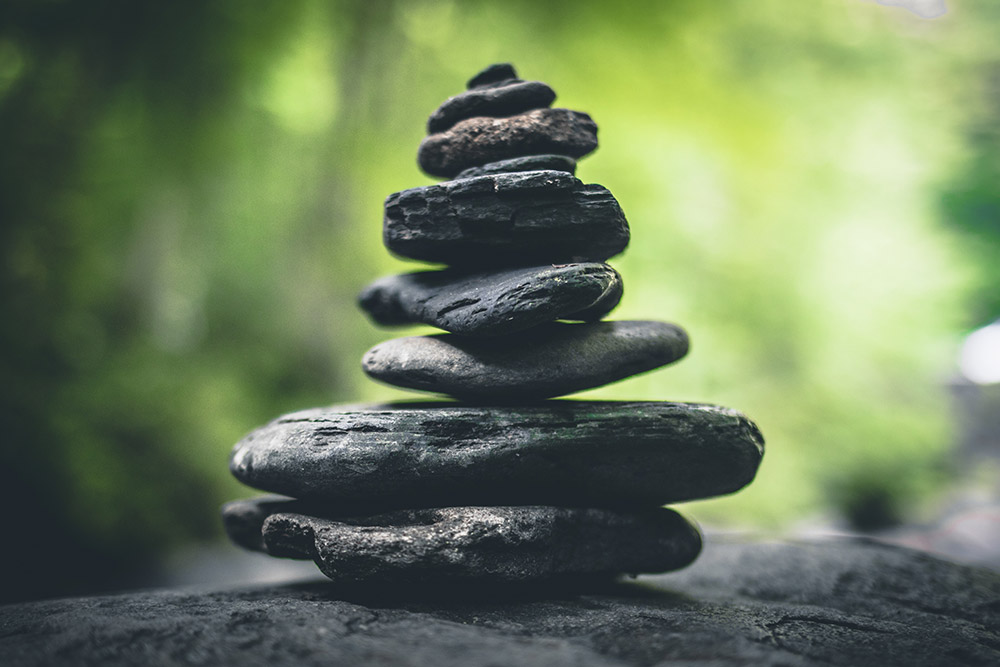 What is flow state?
The term flow state is used a lot in web development and design, I guess it symbolises a productive state of mind, often heavily influenced by caffeine! Personally I love to be "in the zone", setting new challenges and difficult todo lists. Be it quitting alcohol for a year or drawing 100 ocean creatures, climbing mountains is important to me. I believe it was Darwin who said "a comfort zone is a beautiful place to live, but nothing ever grows there"
Now I am no expert on flow state or human psychology, I do however like to research stuff and apply common sense. As you'd expect our capacity to experience flow state can differ from person to person. I also read that those who do things they truly enjoy find it easier to obtain, whilst people who force a task or do things because they have to, are less likely to find flow.
I also read that there is a balance to seek out, challenges verses skills. If a challenge is bigger than your level of skill then you can become stressed. And when your level of skill exceeds the size of a challenge, we get bored. So the trick (based on this info) is to find what you love doing, then seek out ways to better and/or improve your ability to perform certain tasks. Behind every task there is often a motivating factor, so another question to ask is; what motivates you? What is your why?
Flow state and creativity
Musicians, writers, artists, programmers, actors, entrepreneurs… the list goes on, flow state is obtainable to them all. When we do something because we love it, there has to be some level of flow state involved. I believe we all have an ability to switch off from the world around us, press that inner mute button, cancel out the noise and fully focus on tasks that matter.
To become fully immersed in a song, a book, a painting, a web application, movie script or business idea, this is one hell of a feeling! A sense of fluidity between body and mind, actions and thoughts. In some weird way flow state is also addictive, like an endorphin boost when running.
Someone recently asked me about my drawings; "how long do they take?" My answer was 45 minutes to an hour, to which they replied "but they are so detailed!"… I then mentioned flow state, how I can draw for an hour and it feels like five minutes! For me drawing is my escape, I can easily switch off and get lost in the process. I also draw pretty quickly.
Is flow state contagious?
To find flow state is described as one super positive experience! I guess it's a unique pleasure, one that comes from being in the moment, working on something that you enjoy. So what about team projects or group workouts, is flow state contagious? The power of positive psychology, like attracting like etc… We know the reverse is true, sit in a room with negative dudes for eight hours a day, you will eventually leave that room with a similar mindset. Some food for thought…
I hope you have enjoyed this post on flow state? Please feel free to contact me via the social links below, it would be awesome to connect and hear your thoughts. Thank you for visiting my site, remember to follow your dreams, enjoy the journey and visit again soon.
Posted; 31st August 2020

by Michael Jon Ward.
Hello! Thank you for visiting my website and checking out this post. Please email me if you'd like to work together, or message me via social media.