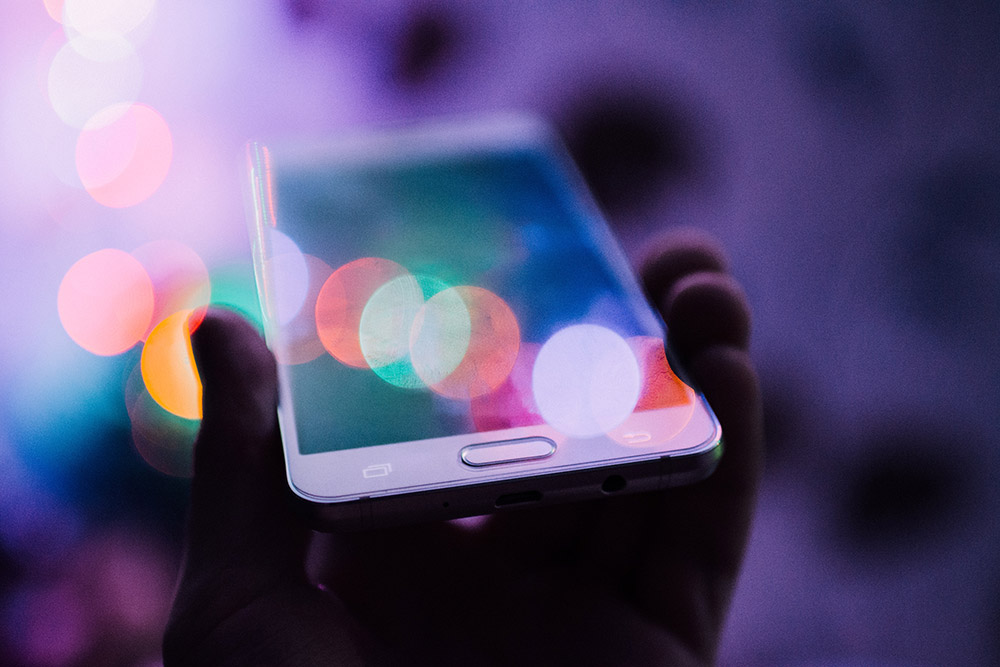 Marketing Companies Portsmouth
Marketing companies come in many different shapes and sizes. Be it a freelancer or a team of 20+, the proof is always in the pudding. My advice would be; do your homework and assess where they rank on Google. Another thing to consider is past successes and client feedback. Luckily Portsmouth is a creative hub, so there is no shortage of innovation, marketing companies or creativity.
Types of Creative Marketing
There are many different types of creative marketing, and being a "marketing person" will not necessarily tick all the boxes. So, you (your business) will need to identify what you are looking for prior to contact a marketing company. For example; are you looking to rank higher organically on Google? Are you considering sponsored ads or a pay per click (PPC) campaign? Maybe your potential customers are glued to social media, so you'd like to focus all your energy (time and money) on this instead?
Whichever direction you decided to go, there will almost certainly be a need for stunning visuals and creative content, so please keep this in mind.
Effective Strategies and Marketing Plans
Your marketing strategy should clearly identify above, plus consist of a marketing checklist. It is important to map out all of the steps and tasks you need to complete, in order to achieve the goals you have set. Identifying a finish line and assessing how to get there, this logic spills into many areas of life and business.
Let's face it, we all need to set the right goals.
Marketing Advice and Consultations
Do you require some help with a digital marketing campaign? Maybe you'd like an independent website audit or a brand review? Whatever your marketing requirements, I'd be delighted to help. My core business is called Tidy Design, both established and based in Portsmouth since 2007.
Marketing advice and web consultations is what we do, so we'd happy to help. As design, digital and communications consultants we could help you tackle a number of different tasks, or be instructed to assist with a specific part of a project. Why not tell us more using our proposal form.
Marketing Company Portsmouth
As this blog post draws to a close, I'd like to wish you every success with your online journey. Please keep Tidy Design in mind for any digital marketing work, SEO, website design, web development and/or graphic projects.
Posted; 4th April 2021

by Michael Jon Ward.
Hello! Thank you for visiting my website and checking out this post. Please email me if you'd like to work together, or message me via social media.