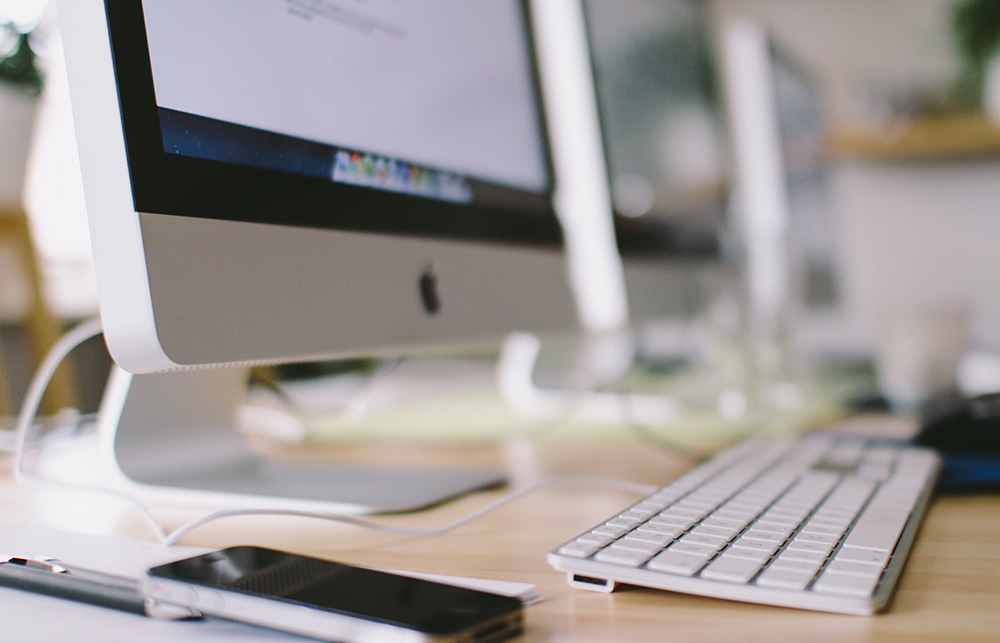 Freelance Content Writer Hampshire
I get it, creating regular and informative website content is difficult. Most entrepreneurs, business owners and sole traders ware many hats. Be it HR, production, sales or management, there are only so many hours in the day.
In an ideal world a business will delegate the task of content writing to a content writer, someone in-house who knows the business inside out. Sadly employing a content writer and/or delegating this task can be tricky, this is because content needs to be created and structured for search engines as well as people.
Another consideration is some specialist trades, sectors or industries are difficult to navigate. In this instance a business owner (or those with a better understanding of the service / product) may need to step in, helping to guide a content writer.
Is Content Writing Important?
The short answer is yes. There are many reasons to add regular, fresh, eye catching and informative content to your website. I wrote a blog post about Google E-A-T for Tidy Design that you may find interesting. There is also your customers to consider, an active blog looks good and portrays a proactive company.
Remember; input equals output. You can't climb to the top of Google or build customer relationships via wishful thinking alone. By adding news and/or helpful resources to your website, this will boost online visibility thus increase traffic. If you have ever researched SEO (Search Engine Optimisation) or looked at ways to market your website, then you may have come across the expression "Content Is King".
Types of Content Writing
There are different types of content writing to consider. For example; social media content, SEO writing, email marketing campaigns, copywriting, blog posts, case studies, news articles, tutorials, promo material, slogans, etc…
Content writing is a specialty, so you may find a content writer will focus on a particular type of content. Content writers will also deliver different styles or writing, this is important to consider too.
A Content Writers Portfolio
A content writers portfolio will include their best work and showcase their writing skills. If you have been approached by a content writer (not found them online) then I'd suggest you request a sample or two of their writing. This will give a sense of their ability, range and writing style.
Hiring a Content Writer in Hampshire
Prior to hiring a content writer you should have an idea of their writing style. I'd then suggest you review spelling, grammar and punctuation. You should also make sure all content is original, unique and accurate. Finally I'd assess if they optimise content for search engines (the proof is in the pudding).
Some other considerations are freelancer location, industry experience and additional skill-sets. For example; I really enjoy art and illustration, this means custom graphics and/or drawings could form part of your content creation project. If you are looking to hire a content writer based on Southsea, Portsmouth, Hampshire then please get in touch. I'd be delighted to look over your website, discuss your content requirements and put forward some suggestions.
I have listed a few content creation links below, you will find more on my blog and also on my books page.
Halloween Stories for Kids
How much does web design cost?
Ten tips for writing a blog post
Posted; 7th November 2022

by Michael Jon Ward.
Hello! Thank you for visiting my website and checking out this post. Please email me if you'd like to work together, or message me via social media.