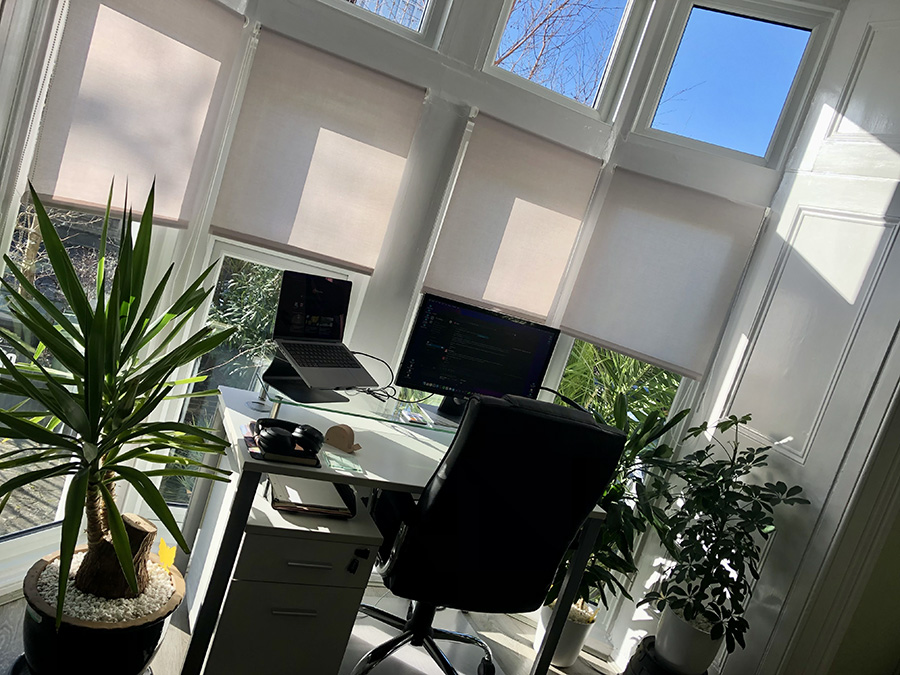 A Website Designer in Southsea
Hello and welcome to my blog, my name is Mike and I design and create websites for a living. So… I've been running my own web design and marketing company for 16+ years, and I love living in Southsea! If you are looking for a website designer based in Southsea then please ping me a message, I'd be happy to help.
Tidy Design is my core business (Established in 2007) and we work with lots of businesses across the south. Over the years we have had a few different offices in and around Portsmouth. Tidy Design started off life in Southsea, we had offices in Old Portsmouth for 6+ years, a large office in Port Solent for 3 years, and now it's back to Southsea!
Southsea holds a very special place in my heart. I recently setup Southsea Vibe to help promote our wonderful seaside town. Should you require any help with a web design project or website then please get in touch.
A Few Links…
Project Planner
How much does web design cost?
Ten tips for writing a blog post
Posted; 22nd January 2023

by Michael Jon Ward.
Hello! Thank you for visiting my website and checking out this post. Please email me if you'd like to work together, or message me via social media.
A Website & Graphic Designer, Artist & Digital Marketing Consultant in Southsea, Portsmouth
Registered Address: 29c Clarendon Road, Southsea, Portsmouth, PO5 2ED.