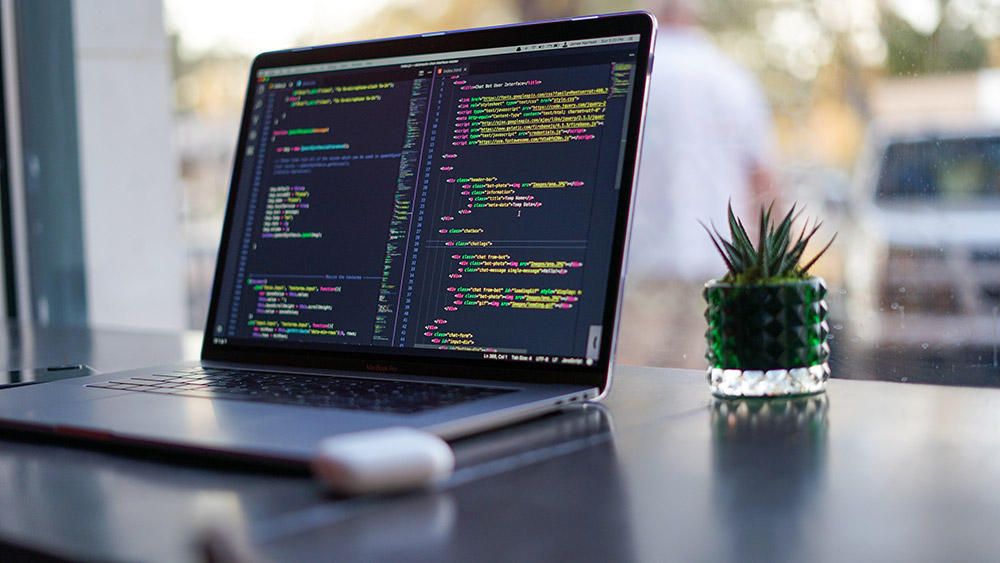 Website Designer in Drayton, Portsmouth
Hi, my name is Mike, CEO of Tidy Design, a web design agency established back in 2007! I relocated to Drayton Portsmouth in 2014. A strategic move based on the schools, plus giving my kids a garden to play in. Prior to moving to Drayton I lived in Southsea for many years, but life evolves and priorities change…
Living in Drayton is cool, my two boys are super happy! Commuting to an office in Old Portsmouth was pretty easy, then commuting to offices in Port Solent was even easier! Although I live in suburbia, getting on the A3 or in/out of Portsmouth takes minutes, this is good for business and meeting clients.
Web Design Projects
To get an idea of the work we do at Tidy Design, please visit our case studies page. We are pretty active on the blogging front, adding freebies, web development tutorials and digital marketing tips to our Tidy Blog.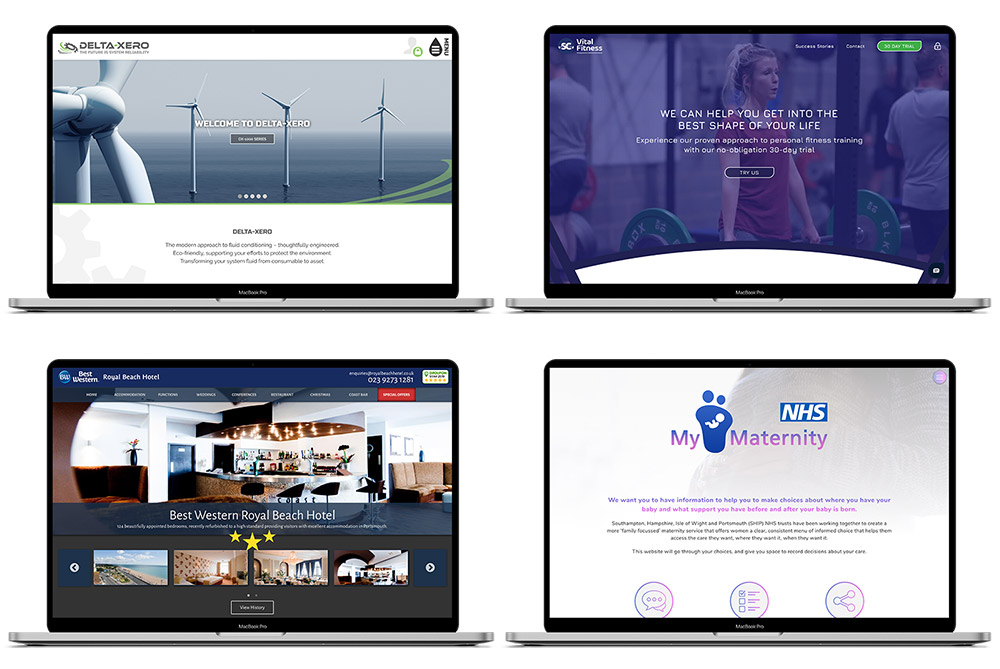 Cosham, Farlington, Waterlooville, Havant, Fareham, Portchester…
These are several locations around Drayton, Portsmouth that I wish to target. Local areas I would like to market the Tidy Design business and brand, expanding our portfolio of clients across the south coast of Hampshire.
If you are looking for a website designer and you are based in Cosham, Farlington, Waterlooville, Havant, Fareham or Portchester then please let me know. I'd be happy to pencil in a call or a meeting to discuss your website requirements.
Supporting local businesses is very important to me, we are all part of a local business community, facing similar challenges. I am a big believer in working hard, Tidy Design had no cash injection or financial backing, it is the byproduct of seven day weeks and lots of coffee! Building a brand or developing an idea takes time and dedication, I take my hat off to anyone following a dream.
Businesses in Drayton, Portsmouth
We all know that times are going to be challenging in a post COVID-19 world. Spending and social habits have changed, our economy has been hit hard! As business owners we have all needed to adapt and evolve, putting in that extra work, seeking out new ways to generate business and operate safely. It is during these testing times we need to stick together.
Are you looking for a web design agency based in Drayton, Portsmouth? Do you need some help with your digital marketing, website design, Google search, graphic design or content creation? If so it would be great to hear from you…
Posted; 21st August 2020

by Michael Jon Ward.
Hello! Thank you for visiting my website and checking out this post. Please email me if you'd like to work together, or message me via social media.