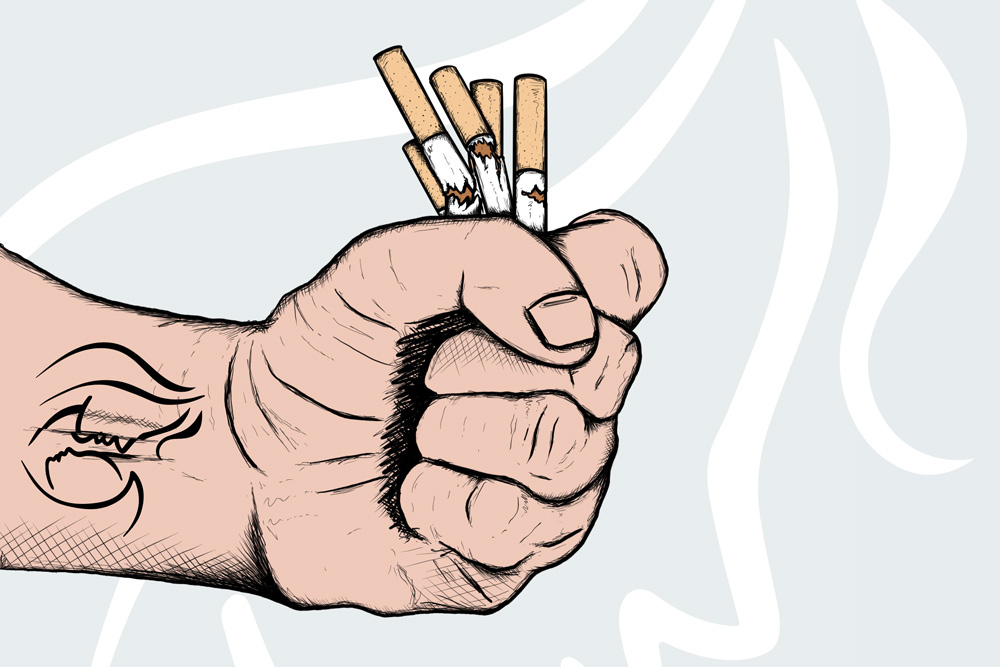 NHS Artwork
Just a quick post to showcase some recent artwork I produced for Sussex LMNS. My core business Tidy Design has been an approved NHS supplier for several years. It is a great honour to work with the NHS on multiple projects.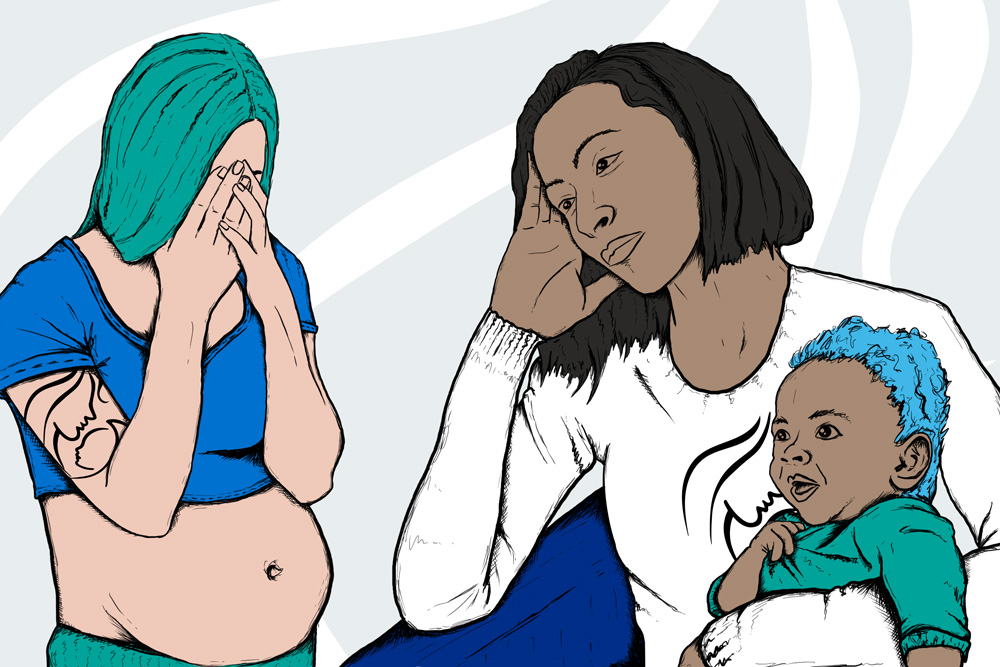 We've been fortunate to receive such kind recommendations, and even contribute towards a NHS innovation award. The moral of the story is: hard work and happy customers equals repeat business. There is no better marketing than word of mouth.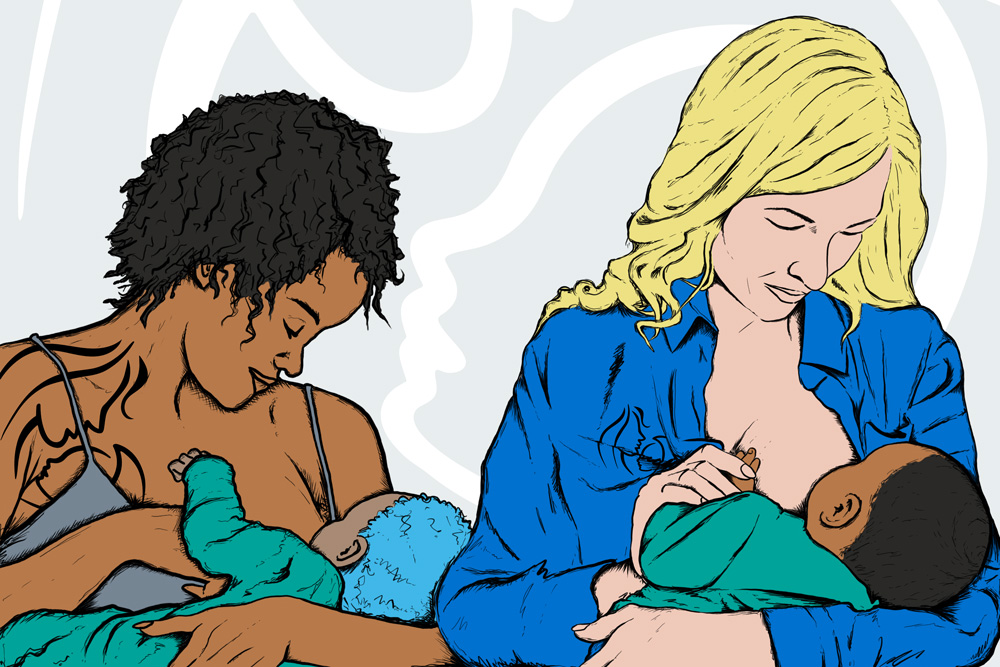 You can find more NHS Maternity Artwork on the Tidy Blog. Should you require any bespoke artwork, graphics or illustrations then please get in touch. I'd be happy to help.
Older NHS Artwork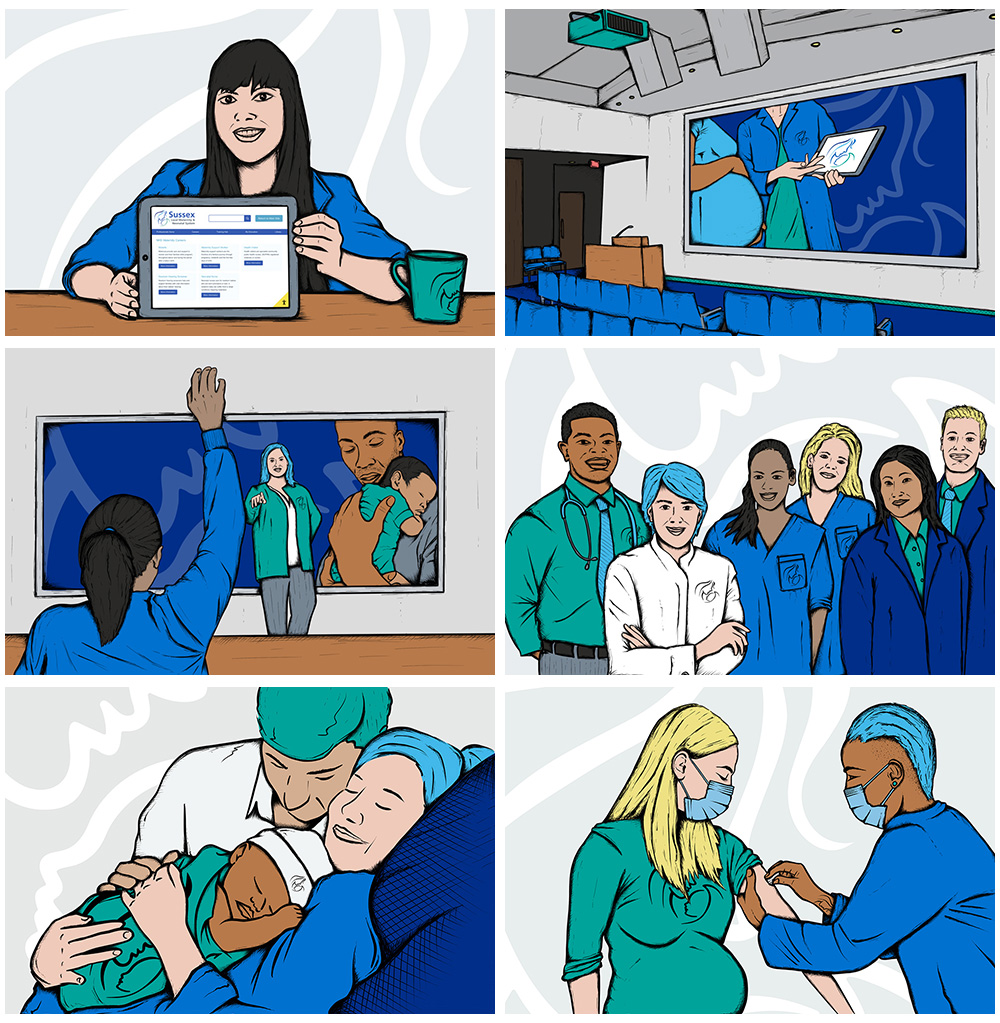 Sussex LMNS Logo Design
As well as creating a collection of NHS themed artwork, I also produced several logo/brand concepts. Below is what they chose, you will see this logo featured on all artwork.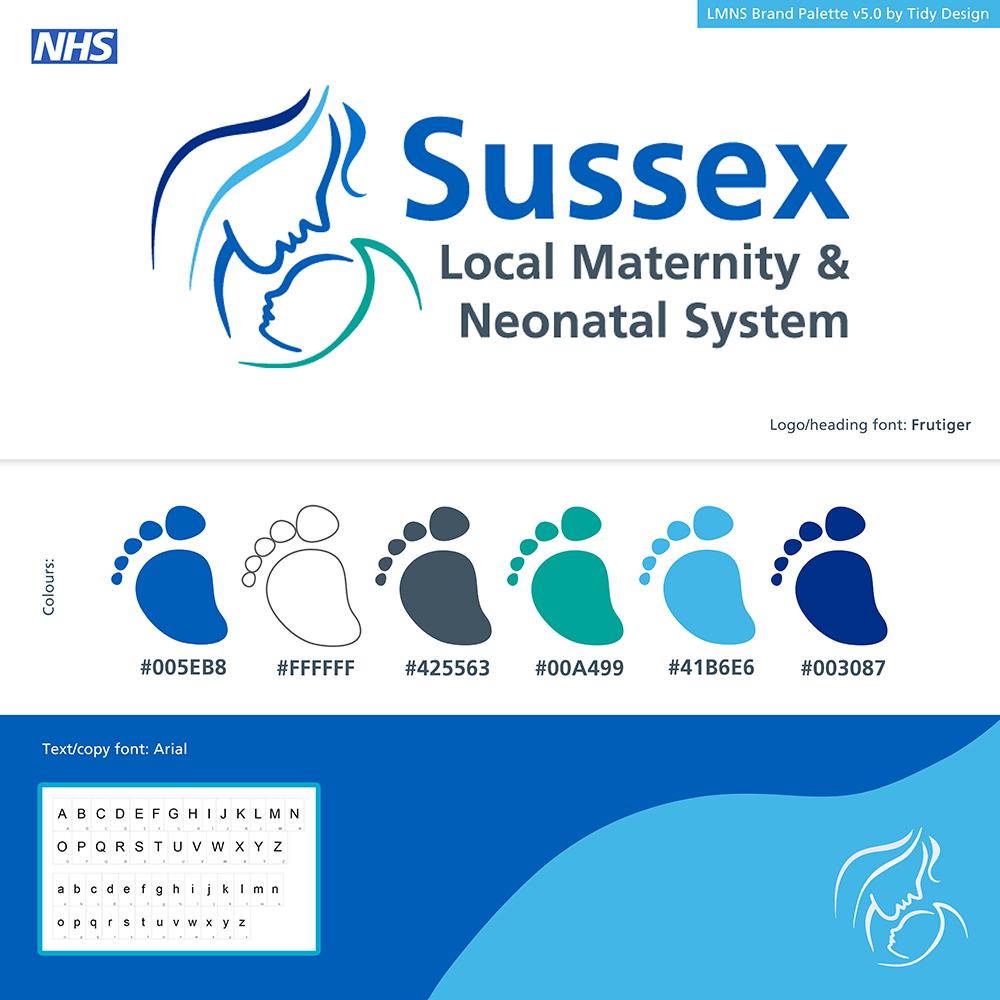 I have listed a few useful links below, please check them out.
Logo Designer Portsmouth
Brand Palettes and Company Branding
What makes us creative?
Posted; 3rd May 2023

by Michael Jon Ward.
Hello! Thank you for visiting my website and checking out this post. Please email me if you'd like to work together, or message me via social media.
A Website & Graphic Designer, Artist & Digital Marketing Consultant in Southsea, Portsmouth
Registered Address: 29c Clarendon Road, Southsea, Portsmouth, PO5 2ED.