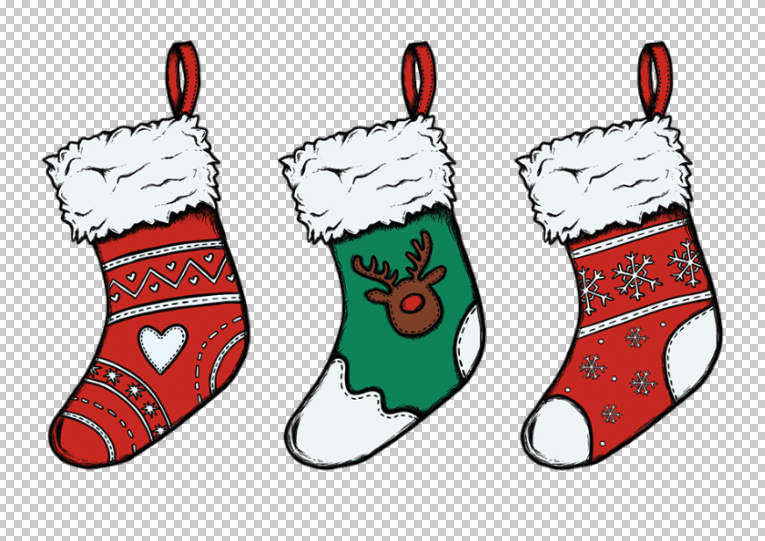 Freelance Graphic Designer in Southsea, Portsmouth
Over the years I have created lots of Free Stuff for Tidy Design, a vast collection of icon packs and free graphics. I enjoy all aspects of graphic design, be it logo designs, company branding or website design. If you need some creative input on a project then please let me know, I'd be happy to help.
Graphic Design Portfolio
Below you will find examples of my graphic design work. The following are freebies I created for Tidy Design to help boost its Google search results.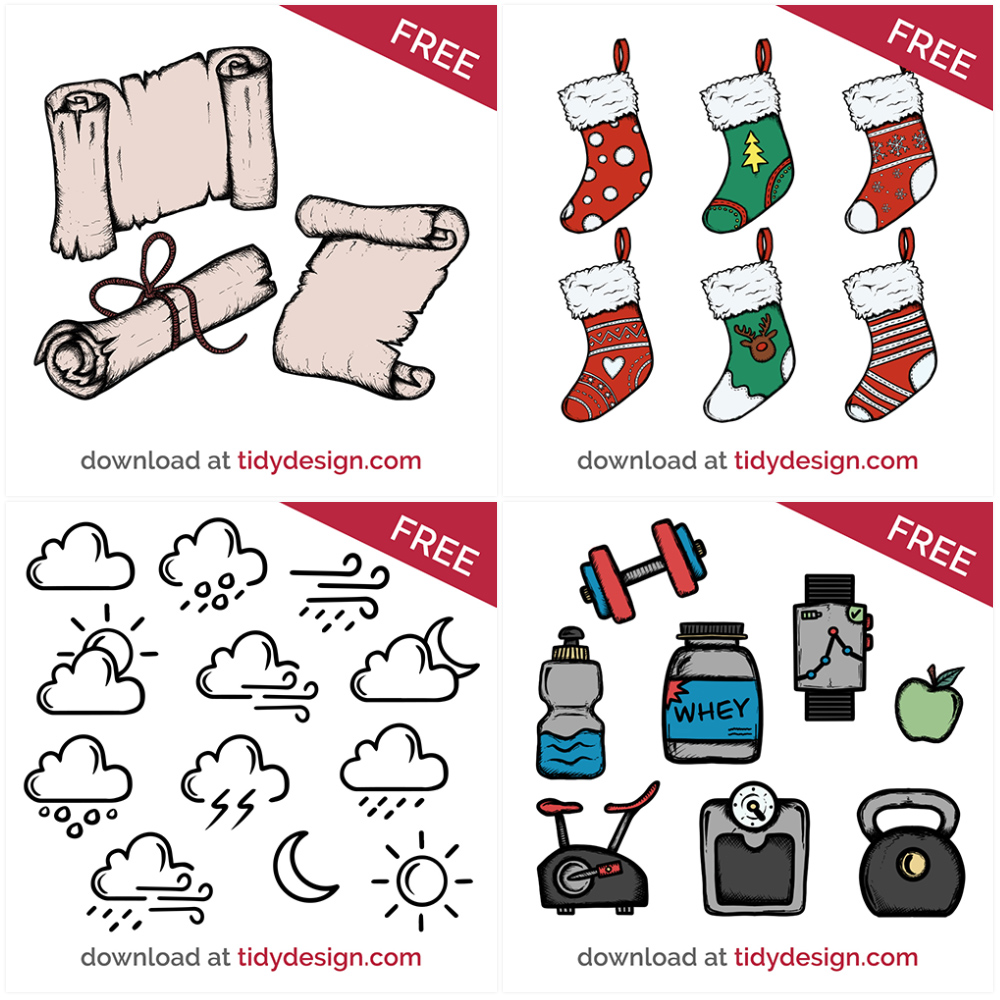 This is called link bait, the process of creating quality content that people will want to share. Link bait can be anything, an in depth research project, a "how to" guide, or a popular blog post. Maybe a post that contains a freebie, or delivers value to its reader. Looking to hire a freelancer to help with content creation? If so I'd be happy to offer my graphic design services, experience, creative feedback, and marketing knowledge. Business, art and graphic design aside, I also love web tech and Google search.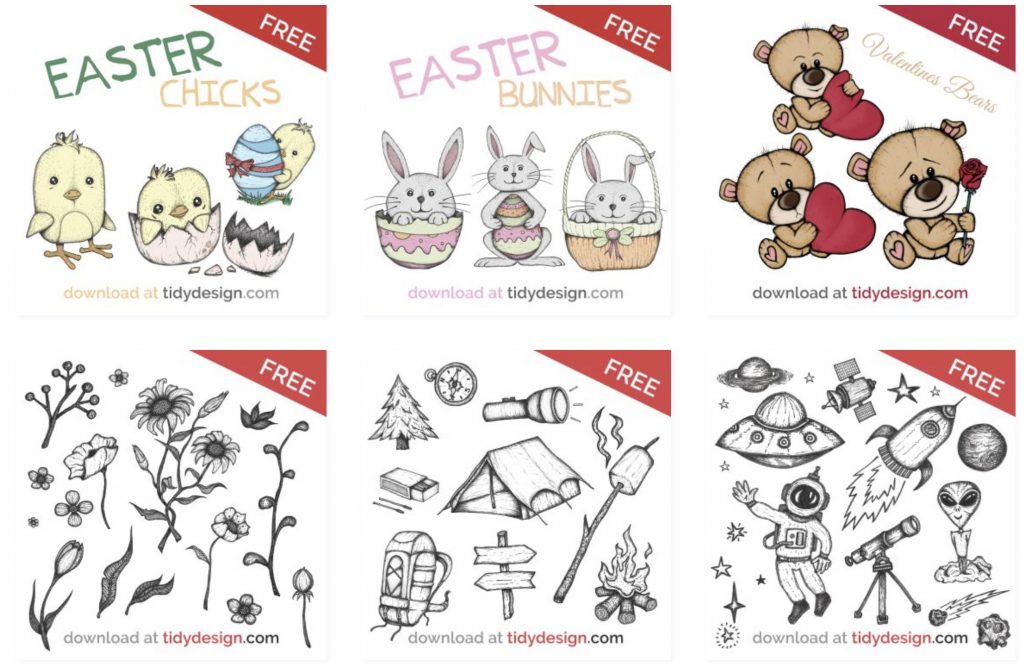 Graphic Design Services
To help your company or brand succeed online you should consider a bespoke and unique looking logo. A stylish logo design will portray professionalism, it will be recognised and it will be remembered. Avoid clipart and taking random images from a Google search, neither are cool! Below I have showcased a few of my own logo designs, I hope you like them.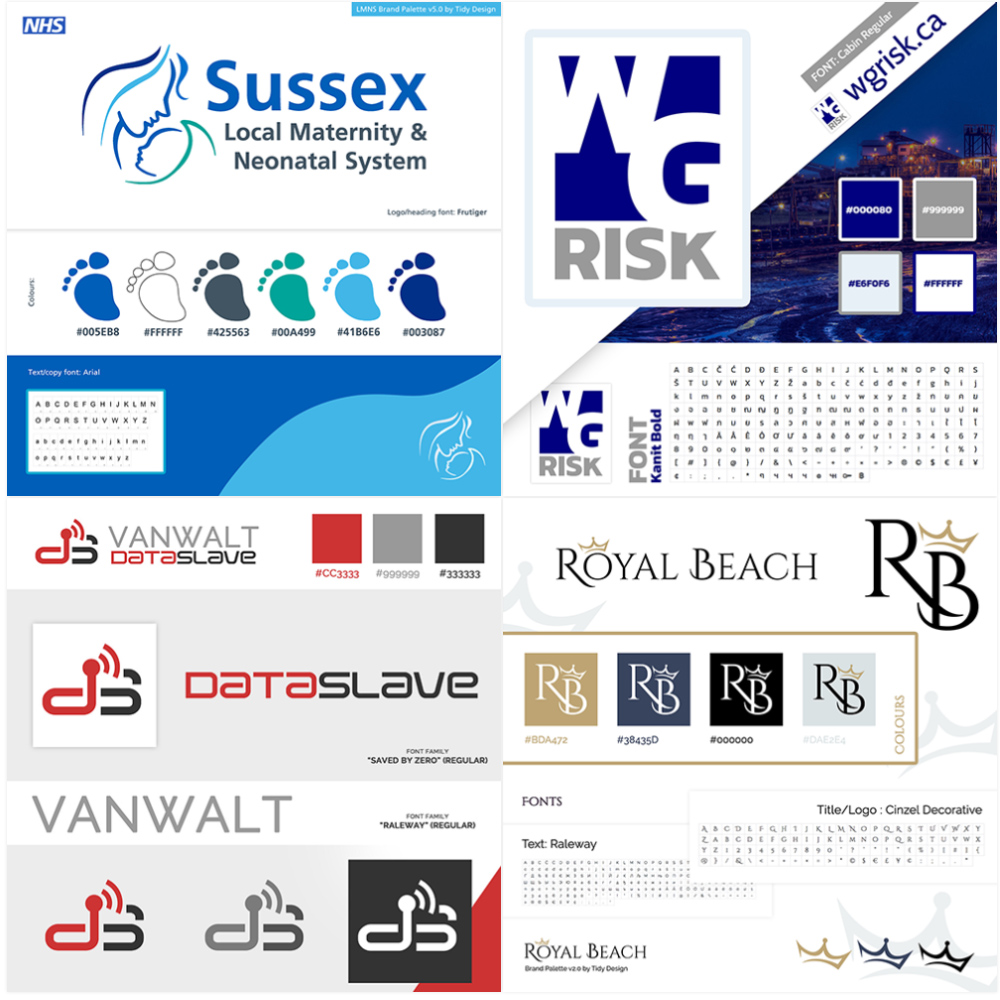 An experienced graphic designer should be able to help you with your logo, typography, branding, art direction, social media content, slogans and taglines, website design and more. Should you have any questions please let me know…
Graphic Design & Fine Art
An eye for detail really helps when it comes to graphic design. That said; artists and graphic designers work in two very different fields. A happy mid-ground for me is my iPad Pro, I love the contrast, a merger of digital art with graphic design.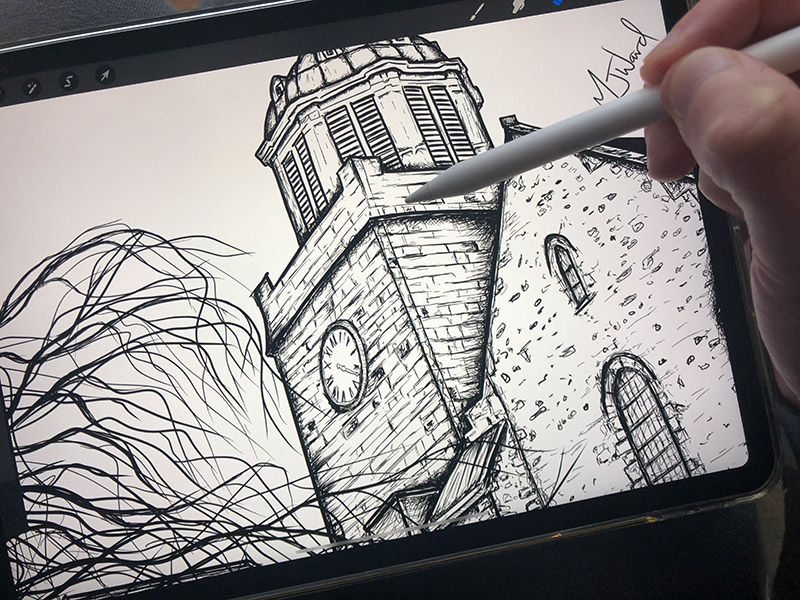 If you are looking to hire a freelance graphic designer in Southsea, Portsmouth then please get in touch. I can offer a full range of design services and creative solutions to support your business.
Posted; 19th October 2022

by Michael Jon Ward.
Hello! Thank you for visiting my website and checking out this post. Please email me if you'd like to work together, or message me via social media.