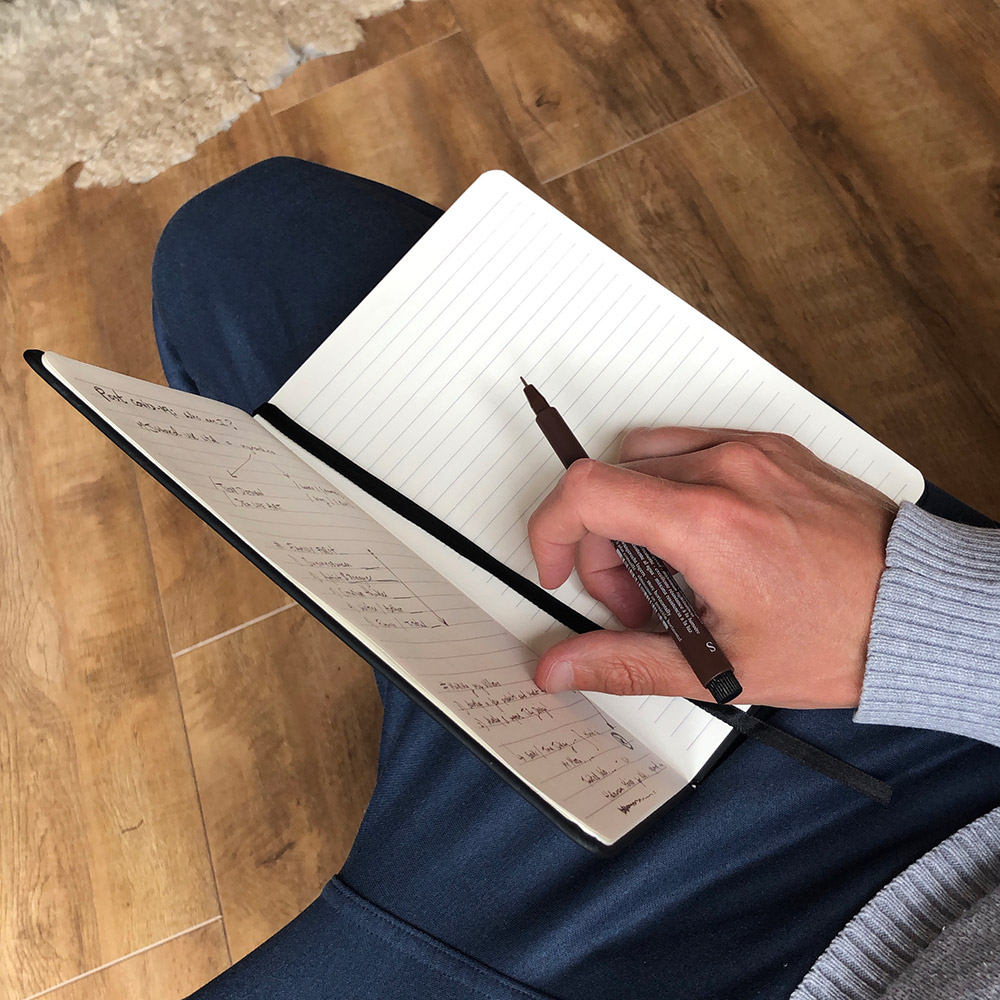 Business after COVID-19
What a crazy few months it has been! Businesses around the globe forced to adapt and re-assess their finances. We have all been reviewing our expenses, marketing plans, customer expectations, new ways to work and operate etc… Yup, it is going to be an interesting summer (and probably winter) ahead!
As I sit here reviewing, reflecting and making my own "business after COVID-19" notes, I'd like to think Tidy Design adapted pretty well. Making some good decisions early on to help streamline our company.
For now we need to take it a day / week at a time, keep adapting and seeking new ways to improve and evolve our businesses.
Posted; 24th July 2020

by Michael Jon Ward.
Hello! Thank you for visiting my website and checking out this post. Please email me if you'd like to work together, or message me via social media.
A Website & Graphic Designer, Artist & Digital Marketing Consultant in Southsea, Portsmouth
Registered Address: 29c Clarendon Road, Southsea, Portsmouth, PO5 2ED.