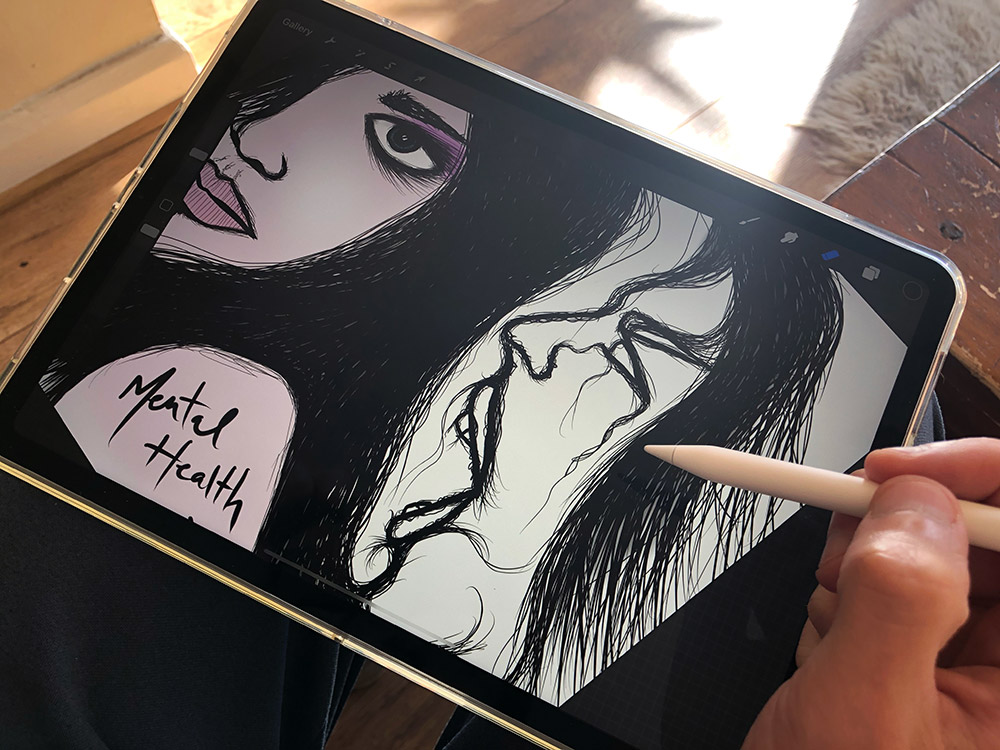 Mental Health Artwork
Yesterday was the 10th of October, what is known to many as World Mental Health Day. With this in mind I wanted to draw something different, dedicating it to the people who battle mental health on a daily basis. This artwork is for the warriors, the brave, those who push forwards, often putting others first.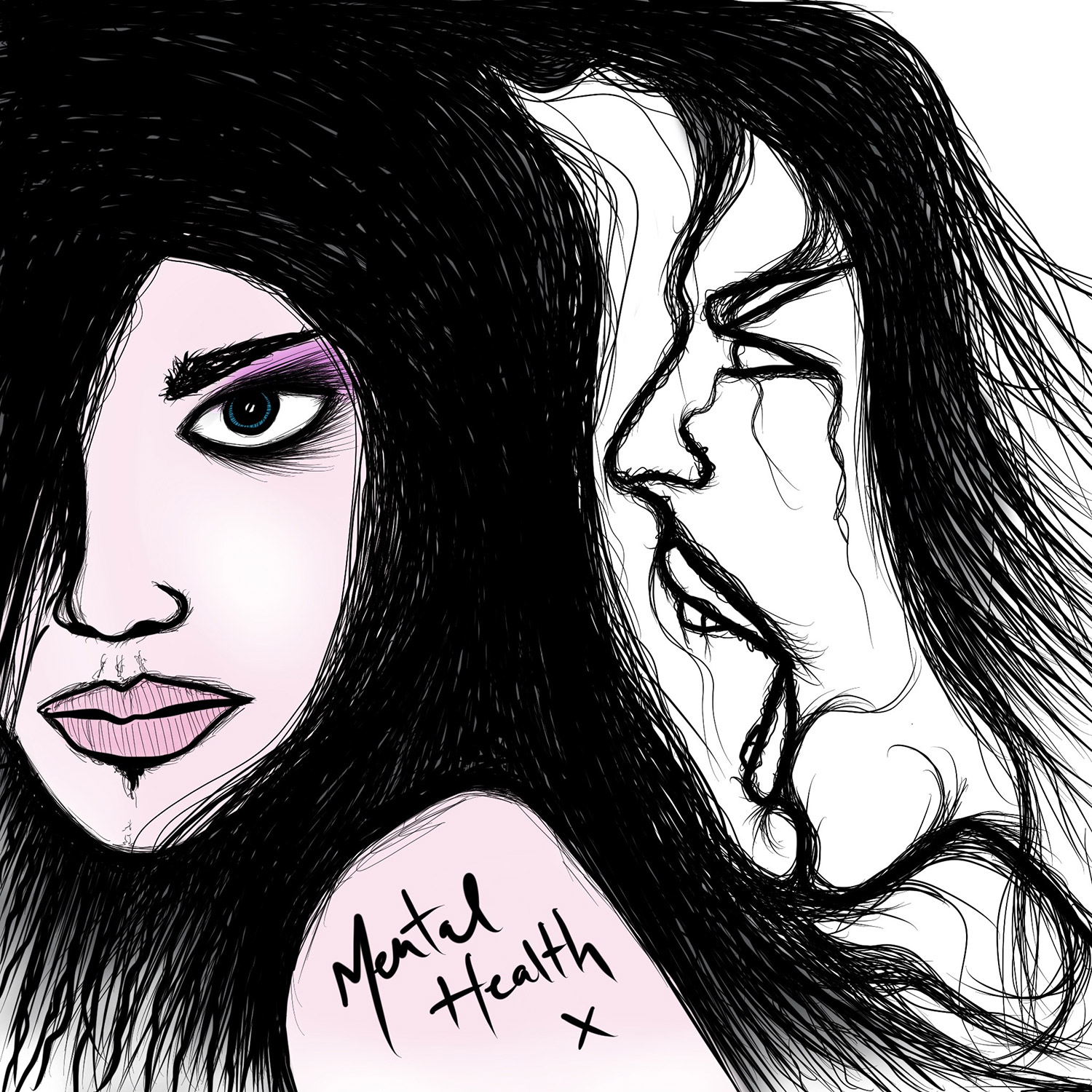 I think we all know people who suffer, struggle or battle with internal demons. The world has evolved, we talk more, there is easier access to information and support. So our awareness and understanding of mental health has certainly changed.
It is crazy to think that mental health problems affect one in four people! Be it depression, anxiety, eating disorders, bipolar etc… Mental health comes in many different shapes and sizes, with varying ways to cope. Now I am no expert, but I know every mind is different, and there are different perspectives to consider. Stuff is also relative, I don't know your mind, as you don't know mine.
So… if this artwork got you thinking, or if you can relate to it, then please talk to someone. That is my advice for today. Listen and learn from others who have walked down a similar path, you are unique but not alone!
Check out more of my artwork on Tidy Design or Sea Life Art.
Posted; 11th October 2020

by Michael Jon Ward.
Hello! Thank you for visiting my website and checking out this post. Please email me if you'd like to work together, or message me via social media.