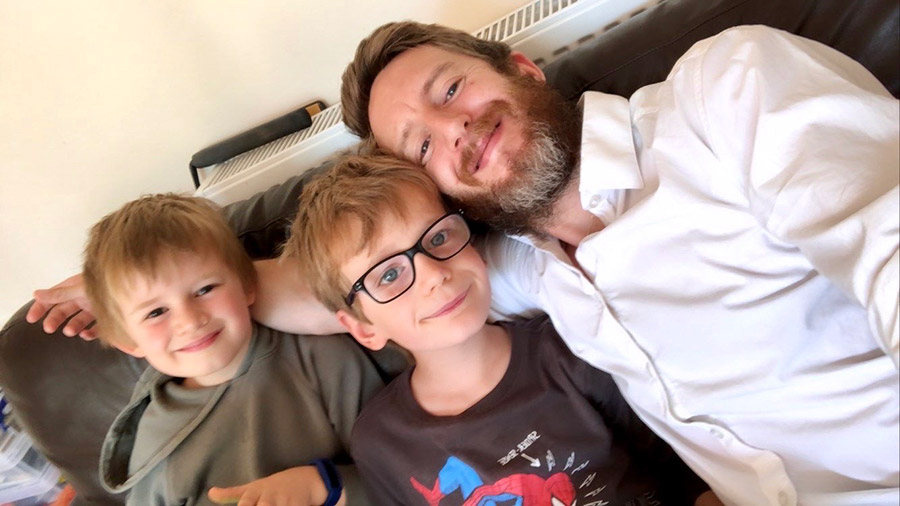 Keeping busy…
So, I have just added "maintain and market another blog" to my ever growing to-do list! As if I was not busy enough already, juggling business with home schooling – maybe I am crazy!?!
The reason for revamping this website is age, web tech has a very short shelf life. So, this weekend I drank lots of espressos and got to work, mapping out the pages and sections needed. I plan to use "Mike's blog" for a mix of topics and subjects, experimenting a bit with content marketing.
The rest of this website will be dedicated to my artwork and projects, keeping all updated on developments and progress. Please stay tuned…
Posted; 27th June 2020

by Michael Jon Ward.
Hello! Thank you for visiting my website and checking out this post. Please email me if you'd like to work together, or message me via social media.
A Website & Graphic Designer, Artist & Digital Marketing Consultant in Southsea, Portsmouth
Registered Address: 29c Clarendon Road, Southsea, Portsmouth, PO5 2ED.