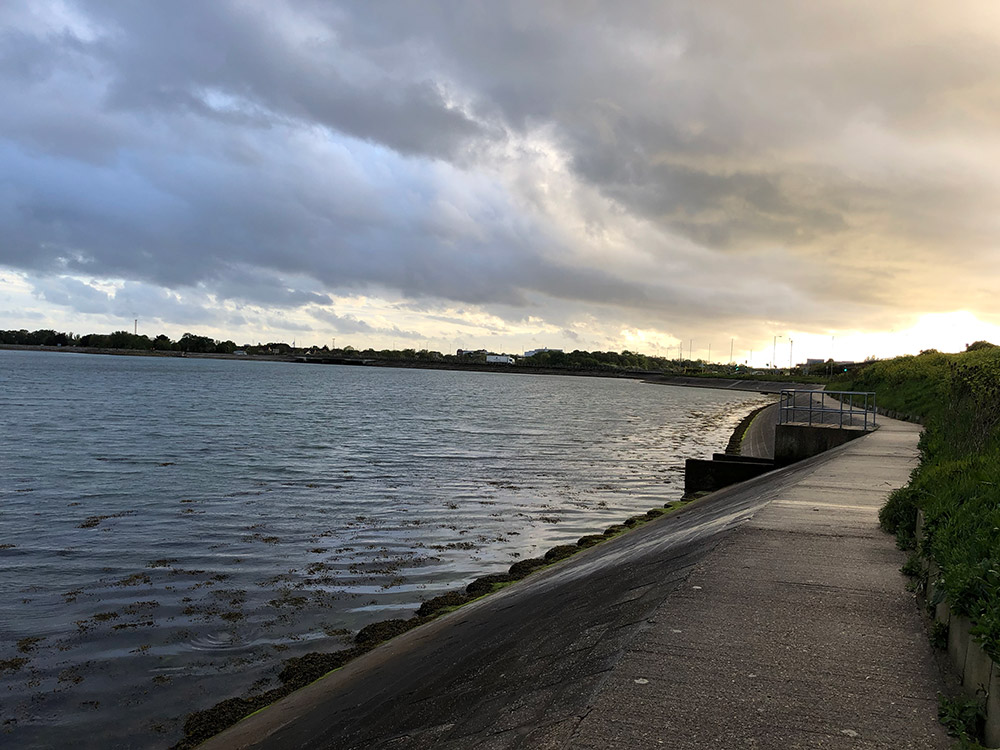 Farlington Marshes Running Club
As someone who runs down Farlington marshes 3-4 times a week, I often wonder if I should startup a running club for people based in the Farlington, Cosham, Drayton, Portsmouth area. This post will look at feasibility, list a few ideas, plus act as a content marketing experiment.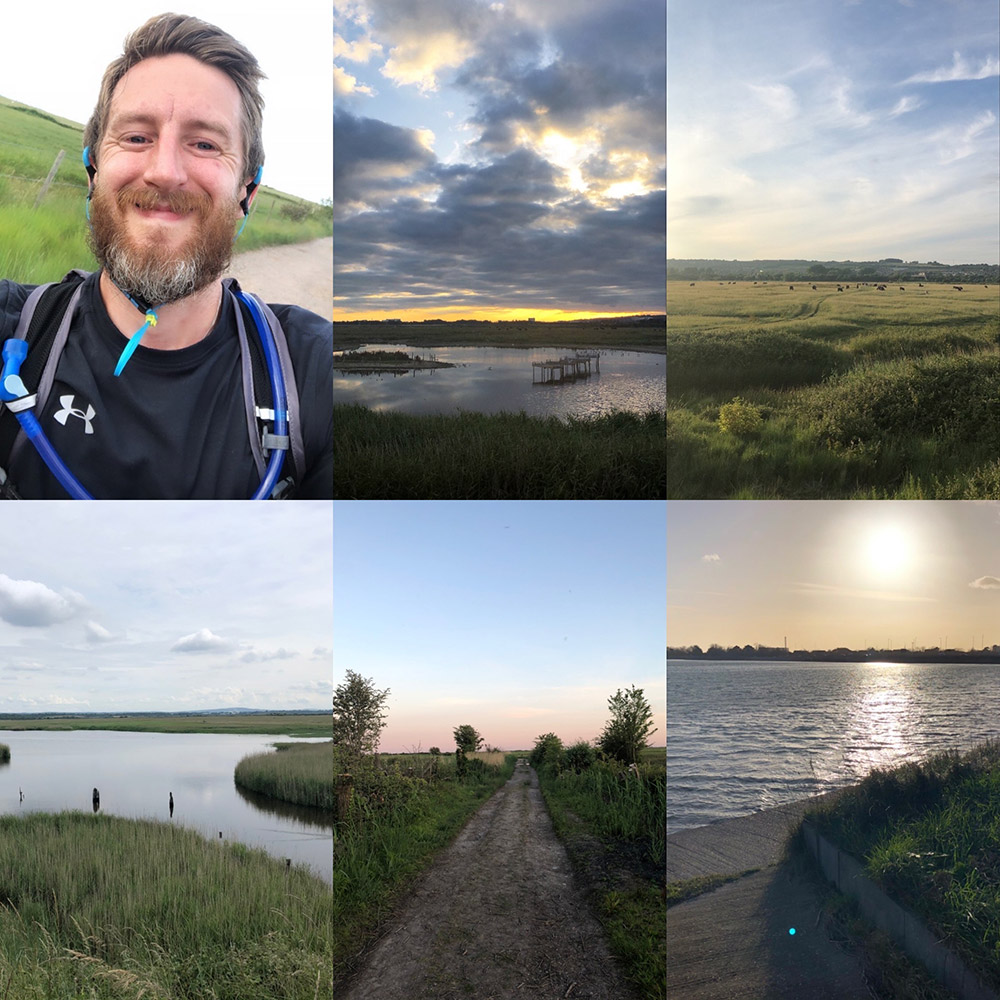 So, do you run down Farlington marshes on a regular basis? Maybe our paths have crossed? Personally I run more in the summer months and also in the evenings. I run for about an hour, I guess I enjoy that "end of day" feeling, catching the sun beginning to set…
Running clubs in Portsmouth
I have not really looked into running clubs in Portsmouth. I am guessing there are several that cover cross-country running, road running, beginners running groups etc. If you are part of a running club or group in the Portsmouth area then please let me know, it would be great to hear from you.
Why Farlington Marshes?
Living in Drayton I can run to/from the marshes from my door. If you have never been then Farlington Marshes is a local nature reserve, its about a 3 mile loop. Farlington Marshes is managed by Hampshire and Isle of Wight Wildlife Trust.
Posted; 17th July 2020

by Michael Jon Ward.
Hello! Thank you for visiting my website and checking out this post. Please email me if you'd like to work together, or message me via social media.
A Website & Graphic Designer, Artist & Digital Marketing Consultant in Southsea, Portsmouth
Registered Address: 29c Clarendon Road, Southsea, Portsmouth, PO5 2ED.