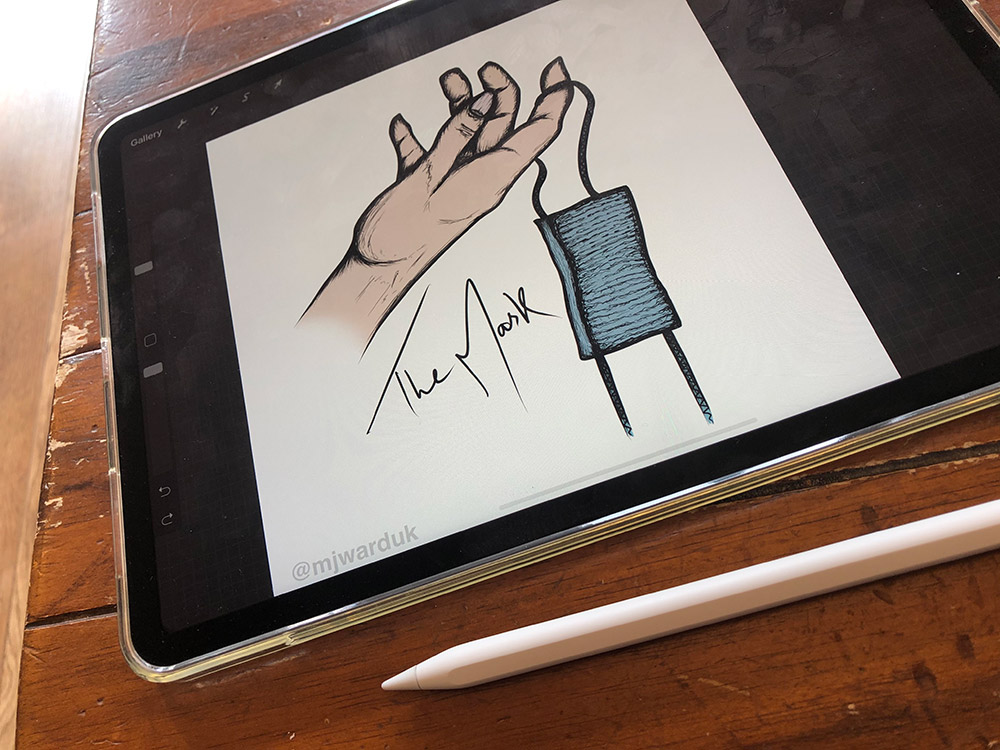 Face Mask Artwork
Earlier today I created "The Mask", some face mask artwork for social media. This was a quick illustration I did in Procreate, an image I had in my head. I guess I was thinking about "The Creation of Adam", this is some famous artwork by Michelangelo, two hands almost touching. With COVID being front page news again, and varying opinions on face masks and how effective they are, this is what I created…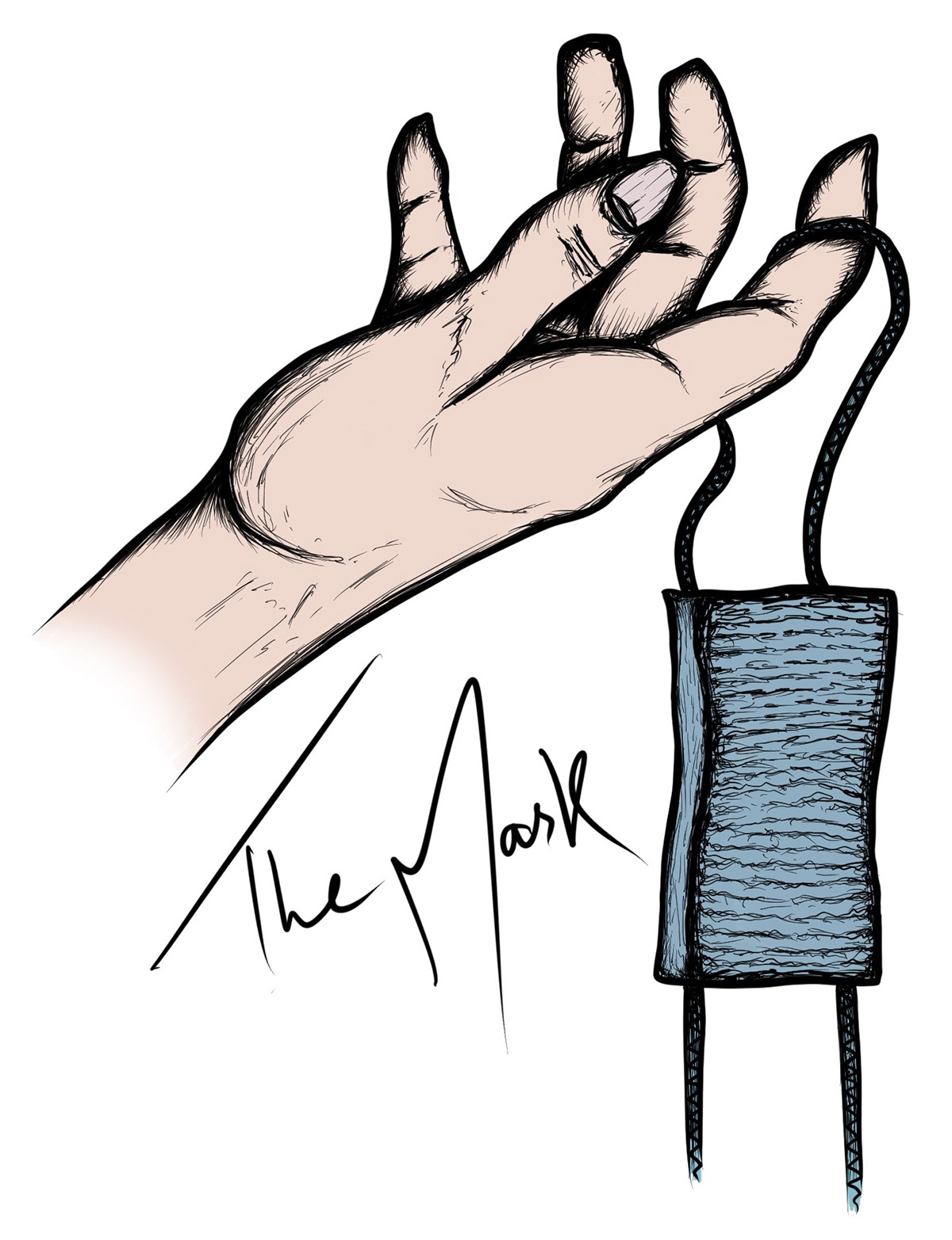 The thing to remember about face masks is they do two things; (1) Containment. If you become infected with COVID, a mask can provide a barrier, reducing the chances of you passing COVID to others. (2) Protection. They say a mask can also help stop you from inhaling virus particles, thus reducing the chance of becoming infected.
Personally I do not see face masks going away anytime soon. We are all adapting to a new normality, an era of face coverings and social distancing. They do say that masks are better at containment than protection, so let's all do our bit and consider others. I hope you liked my face mask artwork, thanks for visiting.
Check out more of my artwork on Tidy Design or Sea Life Art.
Posted; 17th October 2020

by Michael Jon Ward.
Hello! Thank you for visiting my website and checking out this post. Please email me if you'd like to work together, or message me via social media.
A Website & Graphic Designer, Artist & Digital Marketing Consultant in Southsea, Portsmouth
Registered Address: 29c Clarendon Road, Southsea, Portsmouth, PO5 2ED.