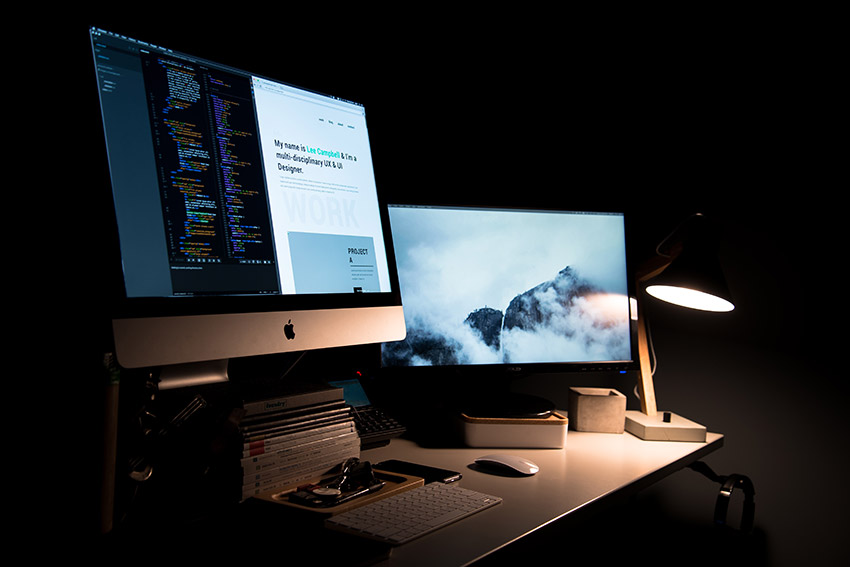 Cheap Web Design Portsmouth
We all know the saying "buy cheap buy twice", this spills into many areas of life. Let me ask you a question; which car will make it from Portsmouth to Scotland without breaking down. A £50 old banger from eBay, or the car your garage just serviced and MOT'd? The same logic applies to cheap websites, cheap hosting and low cost digital marketing campaigns. If it sounds too good to be true, then it often is…
Now don't get me wrong, not every cheap or low cost website is going to be bad. Many startups often go that extra mile when expectations exceed budget, it's all about building that portfolio. However, if you are specifically looking for a "cheap website", then please be aware that cheap is not always better.
Why a post about cheap websites?
Well… earlier today I looked at Google Autosuggest to help identify a few keywords I could target for Tidy Design. The search term "Cheap Web Design Portsmouth" was one of a few, hence this blog post.
I think it was a good thing that Tidy Design did not appear on page one of Google for this search term. However, if this is something people enter into Google, then I'd like to appear in the mix. Brand awareness is important for every business, so please think of this post as a little content marketing experiment.
Choosing a web design agency in Portsmouth
Let's face it, there are lots of web design agencies and freelancers in Portsmouth. Also, the web is a pretty big place! You could (if you wanted to) work with a web designer in Australia. We live in a digital world, we are more connected than ever, but also very disconnected (deep thought of the day)!
Now I am not going to say "increase your budget and choose Tidy Design", my advice would be to check out local design agencies on Google. Take the time to shop around, look at where they rank on Google, and who they work with. Ask yourself if you like the kind of website(s) they are designing. You may also want to consider how long a company has been trading for. Are they active on social media or do they have a blog. If yes, how often do they post, and what do they post about. These are just a few things I would look at.
Cheap web design conclusion…
We all love a bargain, I get it. But bespoke doesn't need to cost tens of thousands. Why not consider a MVP (Minimal Viable Product), a quality website you can develop as/when budget allows. I have worked on hundreds of websites over the years, it is crazy to think that Tidy Design has been in business since 2007! Anyway, feeling old aside, if price is your biggest concern then why not consider a MVP. You could start your online journey with a smaller website, think quality over quantity.
If you'd like to find out more or discuss your project requirements then please click on the link below. I hope this post has provided some food for thought, thank you for reading and good luck with your new website!
Posted; 18th March 2021

by Michael Jon Ward.
Hello! Thank you for visiting my website and checking out this post. Please email me if you'd like to work together, or message me via social media.