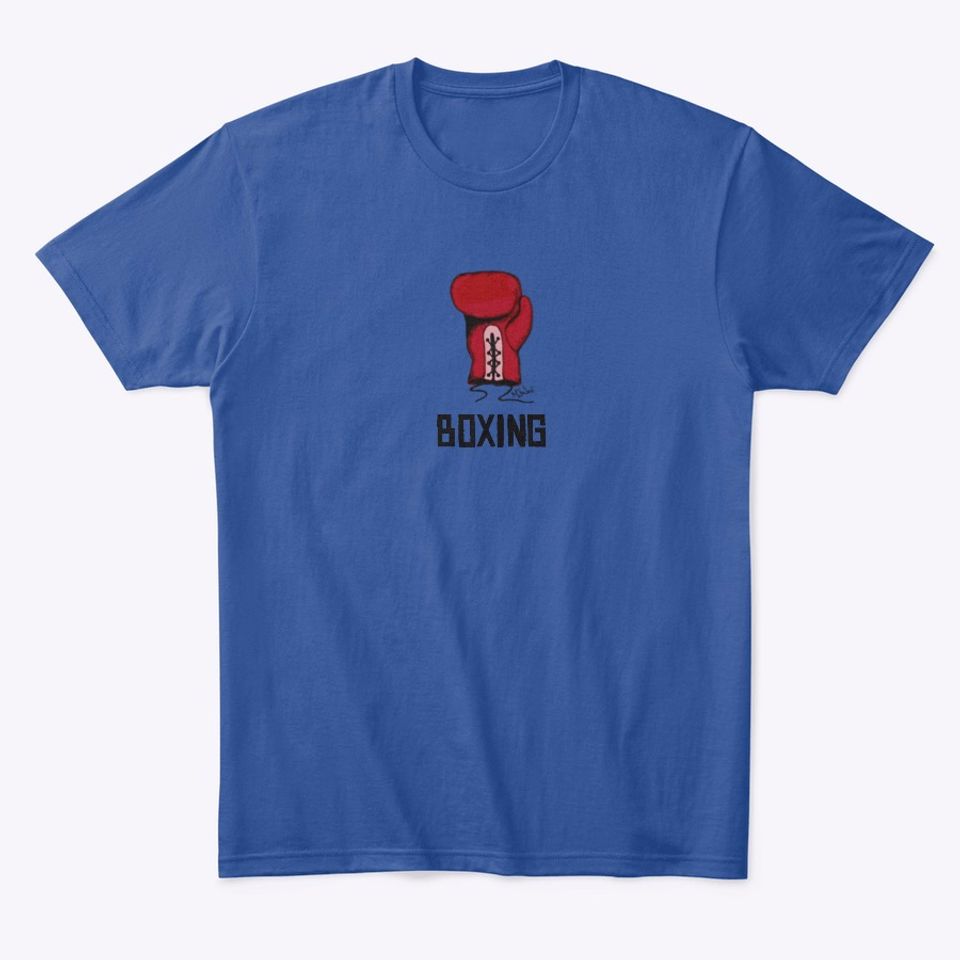 Boxing T-shirt
Boxing T-shirts designed by Michael Jon Ward
Thank you for checking out my Boxing T-shirt design. In July 2020 I decided to sign up to Teespring as they handle the production and distribution of quality clothing products. Fashion is something that has always interested me. If you like the look of my Boxing T-shirt design then please do place an order, thanks again for visiting.
Buy Now
More T-shirts...
Thank you for checking out these T-shirts, I hope you like my designs? If you are looking for a bespoke T-shirt design or would like to collaborate then please let me know. It would be great to hear from you.
View Clothing
A Website & Graphic Designer, Artist & Digital Marketing Consultant in Southsea, Portsmouth
Registered Address: 29c Clarendon Road, Southsea, Portsmouth, PO5 2ED.