Tainted Love
Coming soon! Several short stories about sea creatures embracing plastics and pollution that resemble them. I wanted to create something thought provoking, something to help boost plastic awareness…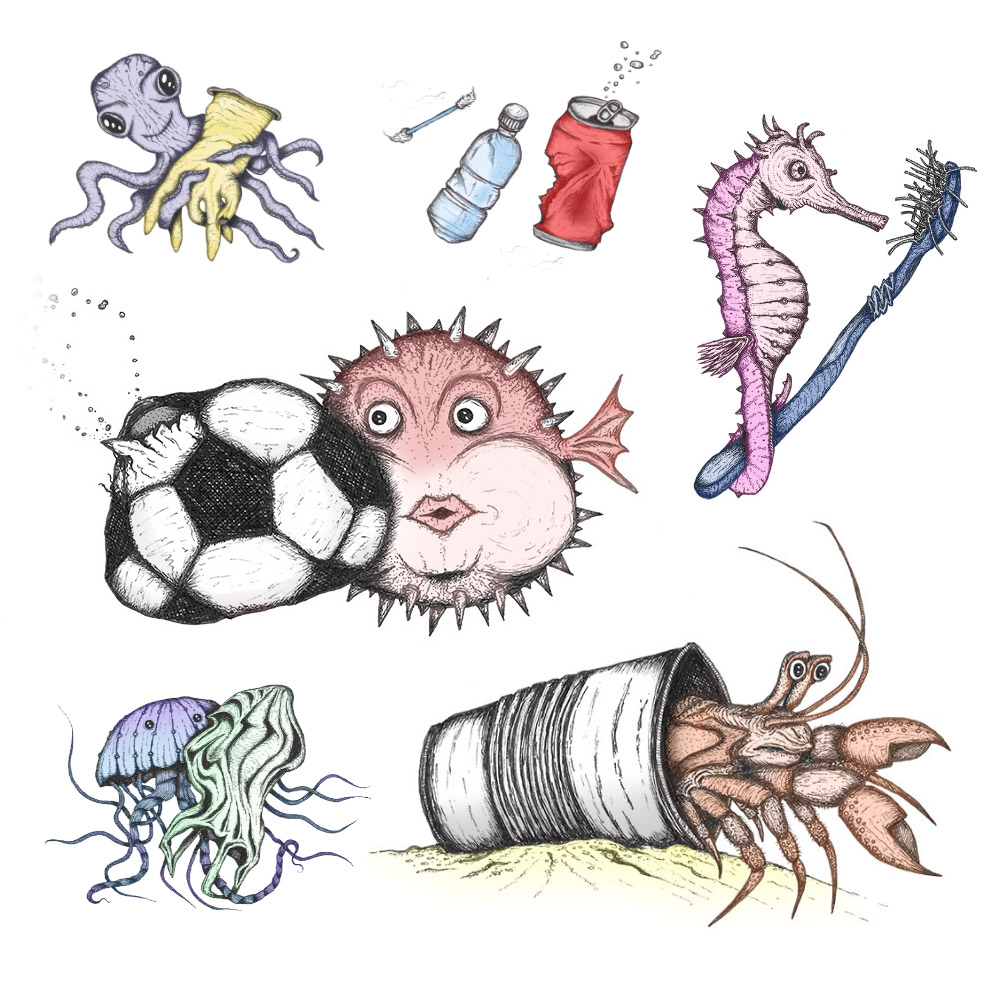 Tainted Love
The story will go here, free for all to read…
Support an artist, it takes time and coffee to create content. If you enjoyed this FREE storybook then please buy Mike a coffee or consider purchasing a book. You can also help by posting a link to this page via socail media.
Other books...
A collection of kids halloween stories I've been working on in 2020. Both my boys love halloween, so I decided to write and illustrate some scary stories for them. Below is a taster, some FREE spooky halloween stories for you to enjoy…
Read Now
A fun, wacky and exciting Christmas story about a giant turkey called Tina! I wrote this Christmas story back in 2013 as a bit of fun. It took a couple of weeks to create and illustrate. I hope you enjoy it…
Read Now
Business Development, Consultancy, Design & Digital Marketing in Portsmouth, Hampshire
Registered Address: 11 Southbourne Avenue, Drayton, Portsmotuh, Hampshire, PO6 2HL.